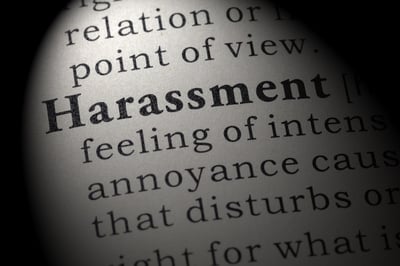 The Golden State began leading the way in workplace anti-harassment training in 2004, establishing Assembly Bill (AB) 1825, which requires supervisors to learn about the subject. Covered under the California Department of Fair Employment and Housing (DFEH), AB 1825 states that employers must "take reasonable steps to prevent and correct wrongful behavior in the workplace." In 2018, in the wake of the #MeToo movement, California took things a step further, enacting Senate Bill (SB) 1343, an amendment that makes several significant adjustments to the training requirements.
Read More
Topics: Human Resources, Workplace Harassment, Harassment Prevention Training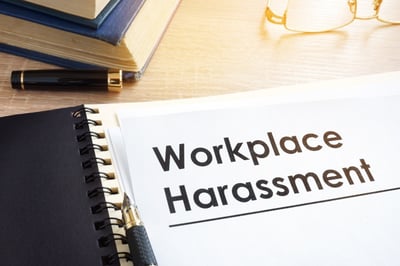 California not only leads the country in manufacturing, it's also setting the standard for workplace harassment avoidance and prevention training. The Golden State is one of just three states (including Maine and Connecticut) requiring the training, and imposing serious consequences if not complied with properly. For some small and medium-sized manufacturers, the regulations undoubtedly raise some questions.
Read More
Topics: Workplace Harassment, Harassment Prevention Training