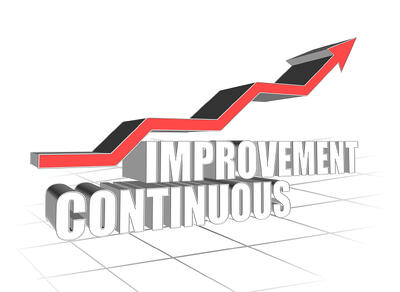 As a business, it's common to hear three-word mantras like "Sell, Sell, Sell!" or "Location, Location, Location!" But what about the quality of your team? Shouldn't their production and output also be taken into account?

That's why here at CMTC, we put "location" and "selling" to the side, and hone in on what's truly significant: improvment, improvement, improvement. Whether it's individual performance or company growth, improvement is at the cornerstone of every thriving business.
Read More
Topics: Kaizen, Lean Manufacturing, Continuous Improvement, Business Management, Human Resources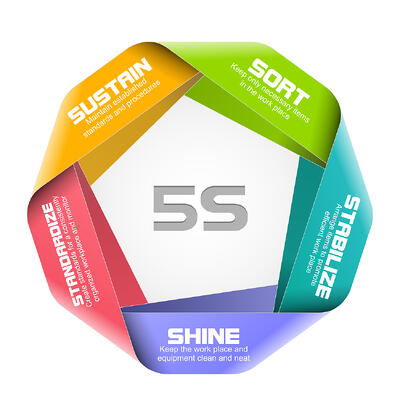 The business philosophy of lean manufacturing is all about optimizing a company's workflow in order to maximize productivity. In the same way losing weight is all about exercising and cutting calorie intake, lean manufacturing focuses on reducing waste and innovating the way your team works.

Now, since the lean system is geared more towards hardcore production, it's important to note that the system truly has no bounds. It can be applied to both your sales and marketing efforts.

The only "catch" lies in how your company is structured and your team's willingness to be empowered. A well-established, top-down leadership is crucial to rearrange the work patten to which your team is accustomed. Having a manager that is well-respected, energetic and eager to apply a lean approach to business is the perfect combination that will make employees less apprehensive and more interested.

In the spirit of lean production, these managers can facilitate brainstorming sessions that can lead to game-changing suggestions and solutions. The more open a discussion becomes, the wider the window of opportunity grows.
Read More
Topics: Kaizen, Innovation, Lean Manufacturing, Continuous Improvement, Business Management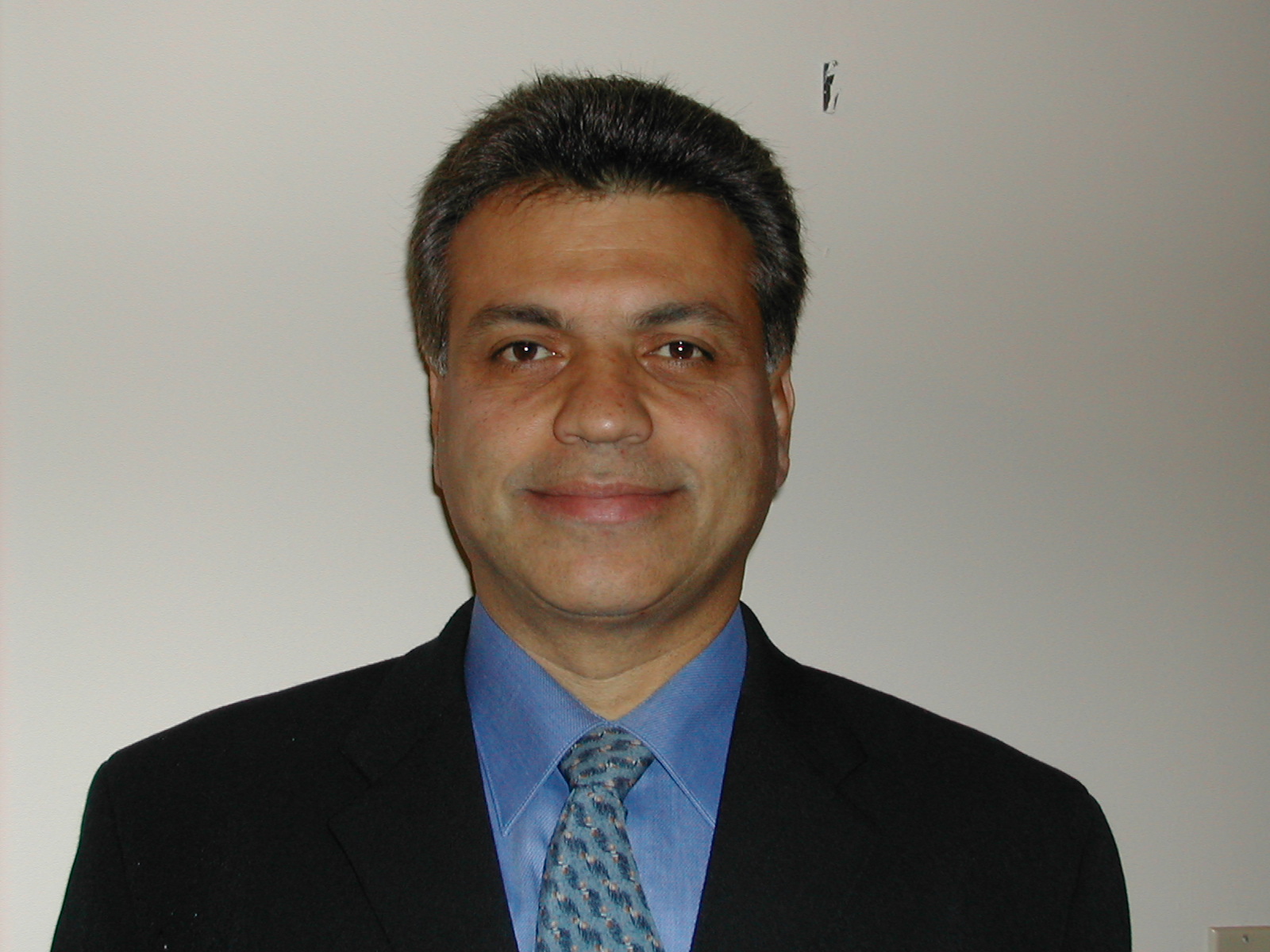 Topics: Manufacturing, Kaizen