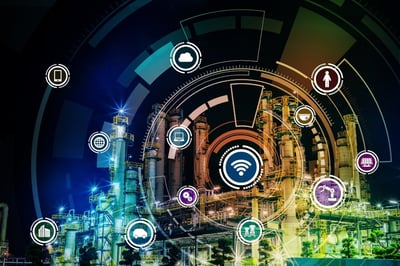 Sensors have played a role in manufacturing for years, but until recently they have been largely constrained by issues such as system noise, signal attenuation, and response dynamics. Today, integration of local computing power and the Internet of Things (IoT) has transformed ordinary sensors into smart sensors, enabling them to carry out complex calculations on measured data locally within a sensor module.
Read More
Topics: Innovation, Manufacturing Technology, Technology, Smart Manufacturing, Manufacturing Solutiions, Manufacturing Information Systems, Internet of Things, IoT, digital transformation, Future of Manufacturing, sensors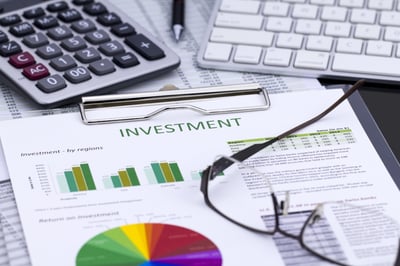 In an increasingly competitive marketplace, most manufacturers understand the importance of investing in their business. But, investing means spending money, something many manufacturers can be hesitant to do. This is a dangerous trap to fall into, however, as the long-term benefits of investing can far exceed the short-term hit on the balance sheet.
Read More
Topics: Advanced Manufacturing, Employee Training, Tax Reform, Manufacturing Information Systems