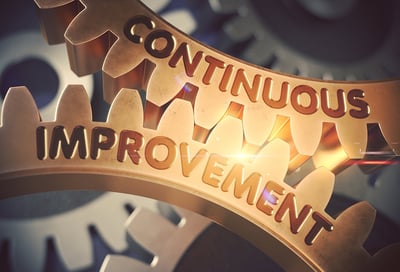 California's manufacturing industry has traditionally been vibrant, with the state having the largest manufacturing output in the U.S. It is host to giant firms such as Apple, McKesson, Chevron, Alphabet, Intel, Hewlett-Packard, and Cisco Systems, but it is also home to tens of thousands of small and medium-sized manufacturing companies.
Read More
Topics: Continuous Improvement, Made in California, Manufacturing Tips, Maufacturing, Manufacturing Solutiions
Manufacturing's role is changing and evolving in ways that make the traditional methods of creating products and services outdated. As manufacturing enters a dynamic new era, policy makers need new approaches and improved capabilities to save on costs while meeting the changing needs of a new consuming class.
Read More
Topics: Mobile Apps, Manufacturing Apps, Maufacturing, Manufacturing Solutiions