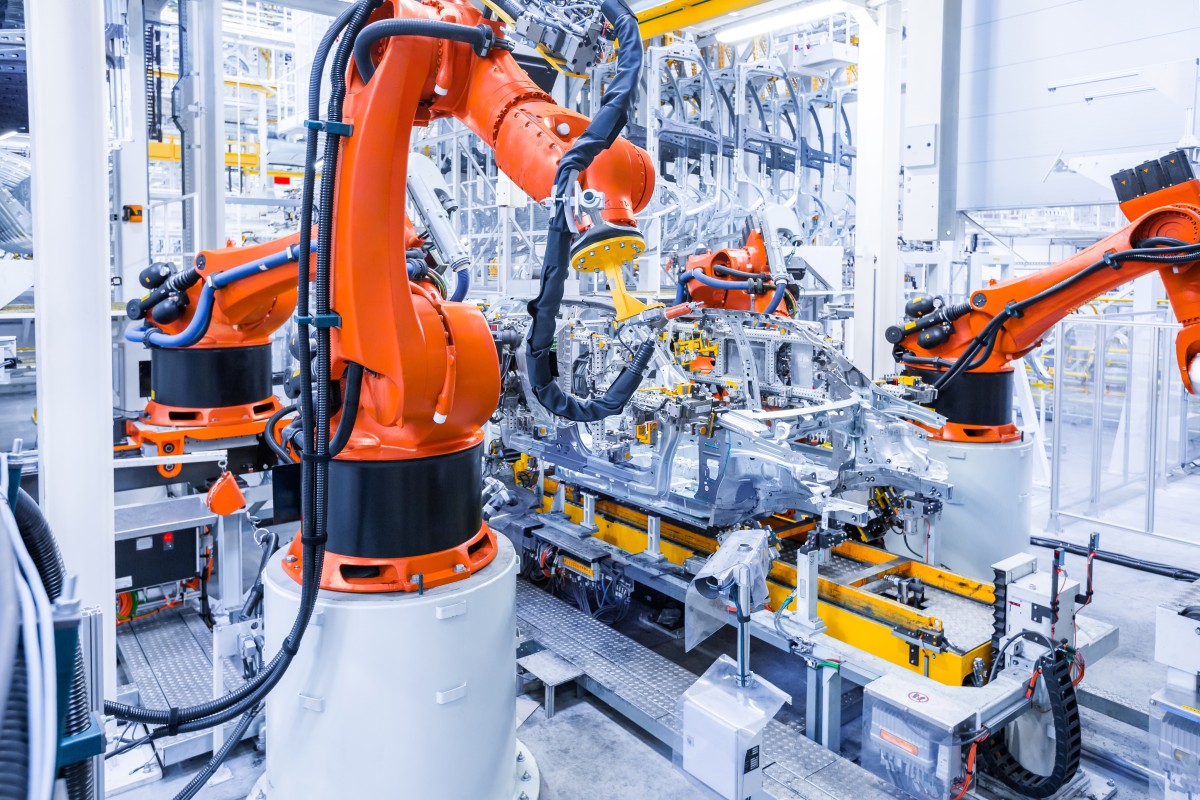 Absolutely not. Industrial robots do what they are designed to do extremely well. High speed, high repeatability, heavy payloads, and more. There are many reasons why industrial robots are here to stay. True they are dangerous which is why they are behind guarding to protect workers from injury. But, it is also important to note that most small and medium-sized manufacturers don't have applications that require all of the capabilities that industrial robots have to offer: large quantities of the same product, high speed, and heavy payloads. In fact, with limited available floor space, many small and medium-sized manufacturers probably couldn't accommodate a standard industrial robot in the first place. But a CoBot is more an extension of their human workers. CoBots are not a replacement for standard industrial robots, but an exciting new subset of industrial robots that is augmentative and a door-opener for the small and medium-sized manufacturer.
Read More
Topics: Advanced Robotic Manufacturing, Robotics in Manufacturing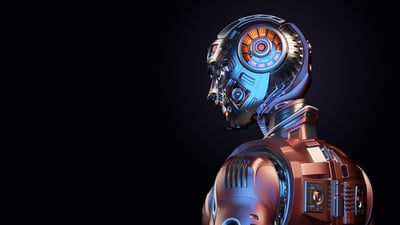 In a galaxy far, far away…
Well, how far exactly?
The technological advancements in the Star Wars universe may seem to be the stuff of fantasy. While Death Stars, droid armies, and flying starfighters are still just Hollywood creations, real world robotics have made epic advancements since Episode IV first debuted in 1977 (under the original title of Star Wars, of course).
Read More
Topics: robotics, robots, Advanced Robotic Manufacturing, Future of Manufacturing, Robotics in Manufacturing