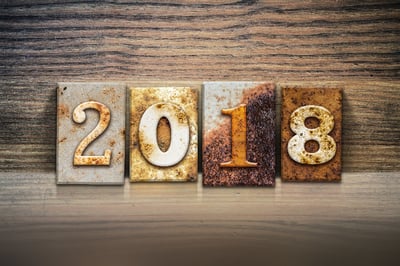 As the year draws to a close, we always like to take a look back on the events and people that made a difference in manufacturing throughout the past 12 months. We celebrate successes (Manufacturing Day 2018 was the biggest yet) and look at ways to overcome challenges, whether it's maintaining growth or competing more effectively overseas. We also like to take a look at what interested you, our readers, the most on our blog.
Read More
Topics: Additive Manufacturing, Cybersecurity, Human Resources, robotics, tribal knowledge, Workplace Harassment, job descriptions, virtual reality, sensors, Manufacturing Resources
What is smart manufacturing? Essentially, smart manufacturing is the practice of making information about manufacturing processes available when and where it is needed, in the form it is needed, so that smart decisions can be made about the course of critical business operations.
Read More
Topics: Smart Manufacturing, Manufacturing Solutiions, Internet of Things, IoT, digital transformation, Future of Manufacturing, sensors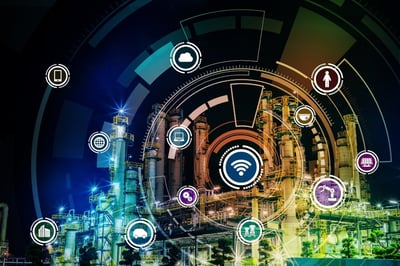 Sensors have played a role in manufacturing for years, but until recently they have been largely constrained by issues such as system noise, signal attenuation, and response dynamics. Today, integration of local computing power and the Internet of Things (IoT) has transformed ordinary sensors into smart sensors, enabling them to carry out complex calculations on measured data locally within a sensor module.
Read More
Topics: Innovation, Manufacturing Technology, Technology, Smart Manufacturing, Manufacturing Solutiions, Manufacturing Information Systems, Internet of Things, IoT, digital transformation, Future of Manufacturing, sensors