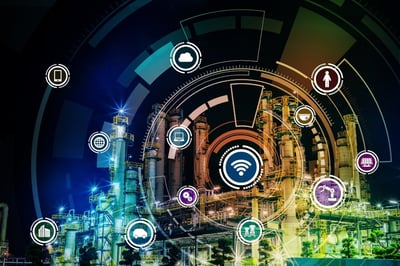 Sensors have played a role in manufacturing for years, but until recently they have been largely constrained by issues such as system noise, signal attenuation, and response dynamics. Today, integration of local computing power and the Internet of Things (IoT) has transformed ordinary sensors into smart sensors, enabling them to carry out complex calculations on measured data locally within a sensor module.
Read More
Topics: Innovation, Manufacturing Technology, Technology, Smart Manufacturing, Manufacturing Solutiions, Manufacturing Information Systems, Internet of Things, IoT, digital transformation, Future of Manufacturing, sensors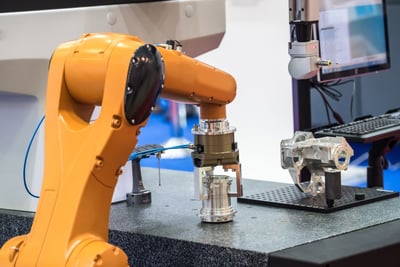 The latest and greatest new technology is something that many of us are prone to want – not just for the workplace, but for the personal aspects of our lives.
Read More
Topics: Manufacturing Technology, Technology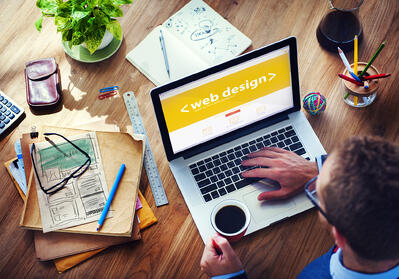 As a professional in the manufacturing industry, the idea of integrating online marketing strategies with your current framework may seem foreign or even unnecessary. That's understandable. However, when the proper components are implemented, the possibilities of improved customer service and increased number of clients soon become crystal clear.

Some manufacturers enjoy staying the course by only focusing on what has been working for them marketing-wise. And although this may be working, it may be time to try something that will take your firm to the next level with new age marketing techniques.

In this post, we'll go over some of the crucial online marketing tactics that could change for the better the way your manufacturing company works.
Read More
Topics: Continuous Improvement, Business Management, Technology