MECA AEROSPACE a truly competitive cnc precision machining company located in Orange County and working for the aerospace industry. We offer our expertise with hard/exotic metal & aluminum machining. Service provided from start to finish, we deliver components ready for assembly.
Products and Services
CNC Machining capabilities with Mori Seiki equipment:
Milling 3, 4, 5 Axis

Turning & live tooling capabilities

Conductivity Testing, Hardness Testing
Manufacturing Processes
CNC Machining experts.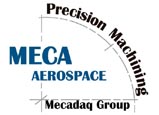 Contact This Manufacturer
Company Name: MECA AEROSPACE
Category: Aerospace Products & Parts
Contact Person: Raphael Coeffic
Phone: 714-442-9703
Email: @
Website: http://www.mecadaq.com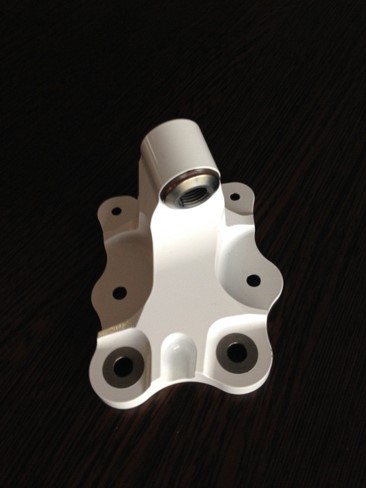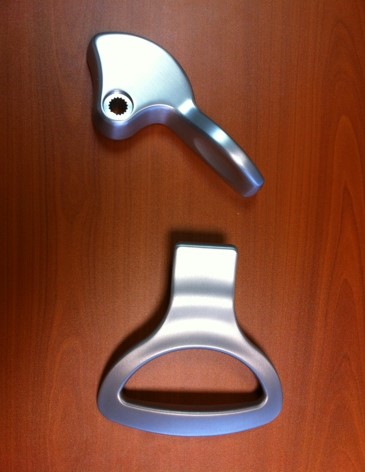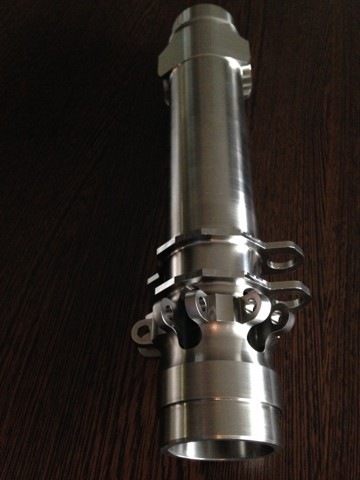 Are you a CA Manufacturer?
Join our Made in CA program and get your company featured for free!