As a precision CNC machine shop, MTM Industrial, provides contract machining services to companies that purchase manufactured parts from outside sources. We specialize in custom product machining that requires CNC turning and CNC milling. We supply a broad cross section of industries with both prototype and production machined parts. Our contracts are tailored to meet the needs of our clients. We provide such services as statistical process control (SPC) and Kanban deliveries on a routine basis. Our commitment to quality, scheduling and pricing truly make MTM INDUSTRIAL one of Southern California's finest machine shops.
Products and Services
Turning Centers
DMG-Mori NLX1500 w/ live tooling, barfeeder and high pressure coolant
KIA TURN SKT100
YAMASEIKI GLS-200M w/ live tooling and barfeeder
YAMSEIKI GLS-200
Manufacturing Processes
Machining
MTM INDUSTRIAL is ISO Certified

Contact This Manufacturer
Company Name: MTM Industrial
Category: Machine Shops
Location: Oceanside
Contact Person: Mark Medock
Phone: 760-967-1346
Email: @
Website: http://www.mtmindustrial.com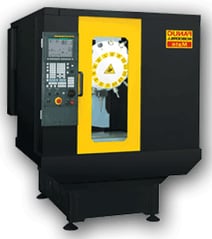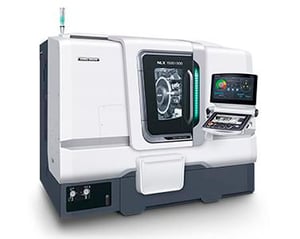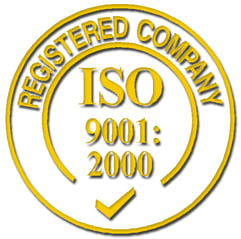 Are you a CA Manufacturer?
Join our Made in CA program and get your company featured for free!