Founded in 1975, National Stabilizers, Inc. has over forty years of experience in designing and developing stabilization solutions for the food industry. We specialize in helping the food industry solve the challenges it faces in delivering healthy delicious products to the consumer. We also sell ingredients and provide co-packing services.
Our products are available as "clean label" organic and Kosher-certified.
Products and Services
National Stabilizers manufactures and sells the following:
Dairy and Bakery Stabilizers
Co-Packing Services
Ingredients
Manufacturing Processes
Dry Blending Food Ingredients.
Contact This Manufacturer
Company Name: National Stabilizers Inc.
Category: Food Manufacturing
Location: Irwindale
Contact Person: Todd McKiernan
Phone: 626-969-5700
Email: @
Website: https://www.nationalstabilizers.com/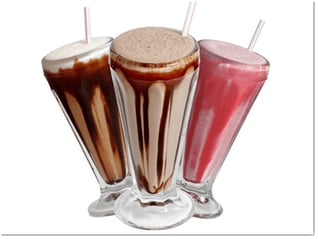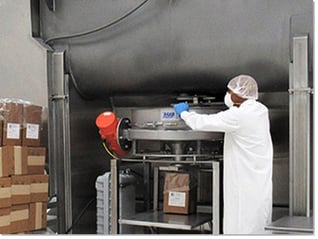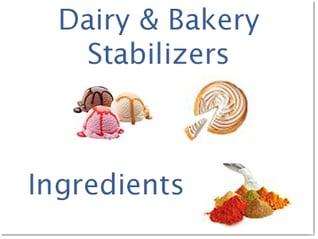 Are you a CA Manufacturer?
Join our Made in CA program and get your company featured for free!