Simplex Isolation Systems, a division of TMI, LLC, is a prominent leader in critical environment solutions. Known for setting the standard in engineering quality, Simplex designs and manufactures custom cleanrooms, enclosures and data center containment systems that are robust, modular and expandable.

From process isolation to contamination control, Simplex's innovative and exclusive products were developed with custom applications in mind. Whatever the unique requirement, the Simplex team brings industry expertise and a proactive approach to solving even the most difficult isolation challenge.

Products and Services
Cleanrooms and Enclosures:
- Airlock Enclosures
- SIS 212 Enclosures
- SIS 797 Enclosures
- AirBlockTM Softwall Cleanrooms

Data Center Containment:
- Aisle-End Doors
- Hardwall and Softwall Partitions
- Expandable Filler Panels
- Flexible Gap Seals
- Fire Suppression Access Ceiling

Industrial Enclosures:
- Curtains
- Strip Doors
- GatorJaw Framework System
Manufacturing Processes
Fabrication and Assembly.

Contact This Manufacturer
Company Name: Simplex Isolation Systems
Category: Plastics & Rubber Products
Location: Fontana, CA
Contact Person: Larry Buck
Phone: 800-854-7951
Email: @
Website: http://www.simplex.is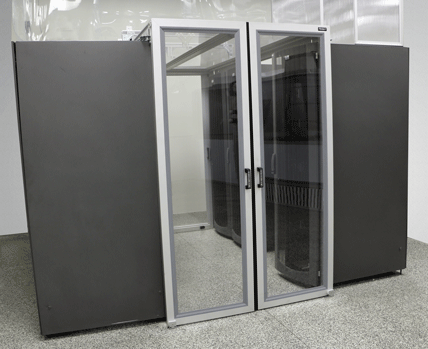 Data Center Containment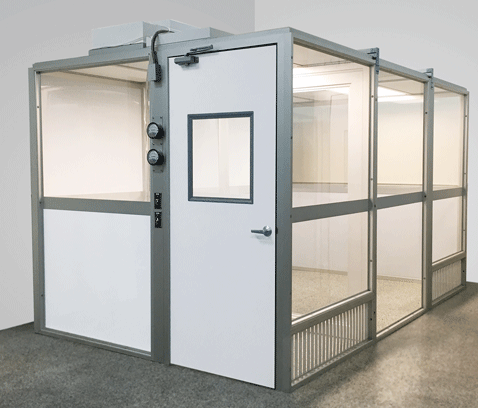 Cleanrooms and Enclosures
Are you a CA Manufacturer?
Join our Made in CA program and get your company featured for free!