Wicked Coursing is the world leader in lure coursing systems for dogs and enrichment systems for captive exotic predators. Lure coursing is a fun dog chase sport.
I started Wicked Coursing in 2005 with a desire to create fun, well-built equipment that was well-designed and built to last. We currently have 2 employees and our equipment is 100% made in the USA; 98% of the components we use are American-made.
Products and Services
We design and build state-of-the-art coursing systems including continuous-loop and drag machines and peripherals. We consult world-wide with zoos and dog sport organizations and assist in the development of zoo enclosures that will accommodate our systems.
Manufacturing Processes
Design, assembly, some machining. Most of our components are made specifically for us via CNC machining or other types of fabrication.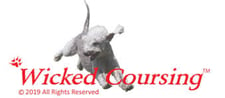 Contact This Manufacturer
Company Name: Wicked Coursing
Category: Miscellaneous
Location: San Diego
Contact Person: Pat Bennett
Phone: 619-741-9940
Email: @
Website: https://wickedcoursing.com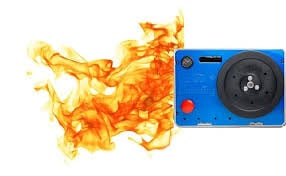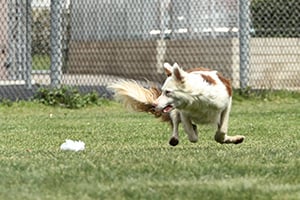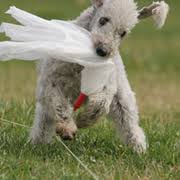 Are you a CA Manufacturer?
Join our Made in CA program and get your company featured for free!