Founded in 2013 in San Jose, we manufacture and deliver residential solar energy storage systems. We have 7 employees, 6 of whom are located in CA.

Products and Services
Solar energy storage system containing batteries, enclosure, control box, embedded firmware and a software interface. Software and firmware development. System assembly and integration testing. Control box and circuit board build in San Jose.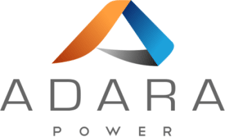 Contact This Manufacturer
Company Name: Adara Power
Category: Electrical Equipment
Location: San Jose
Contact Person: Neil Maguire
Phone: 408-391-9360
Email: @
Website: http://www.adarapower.com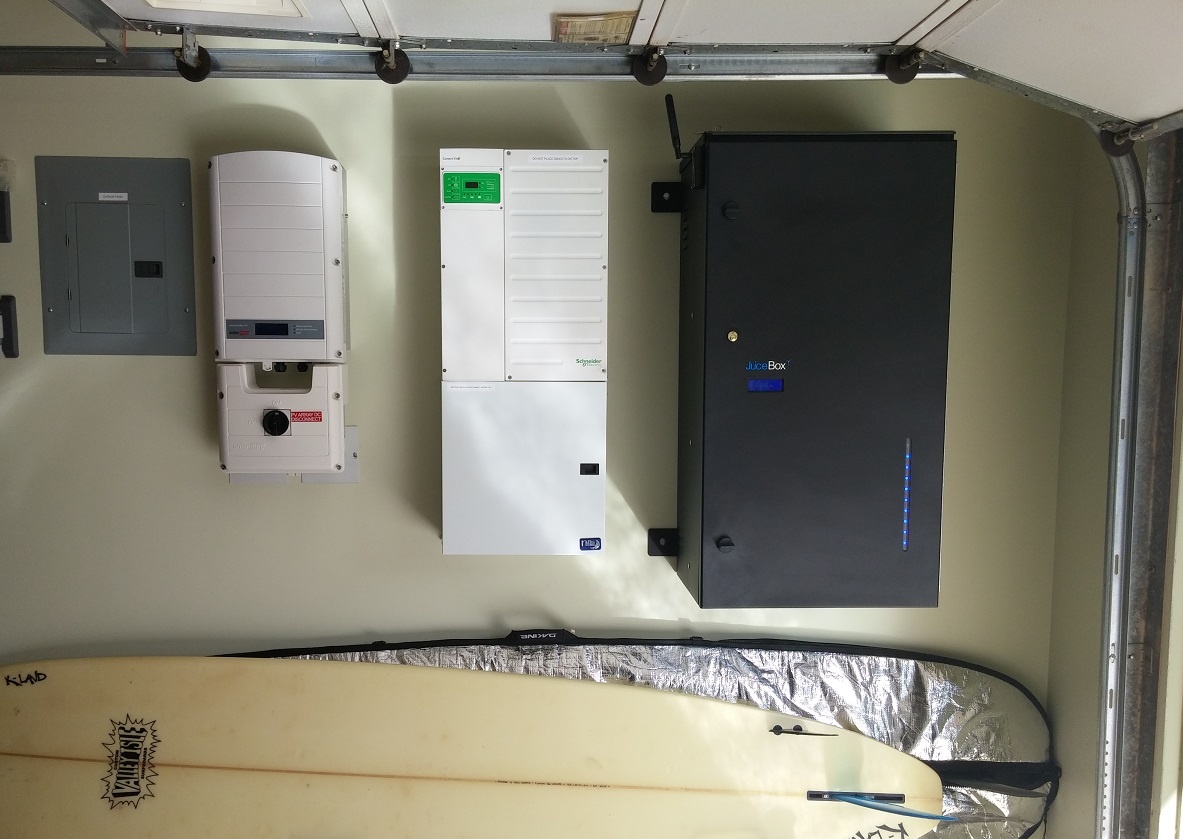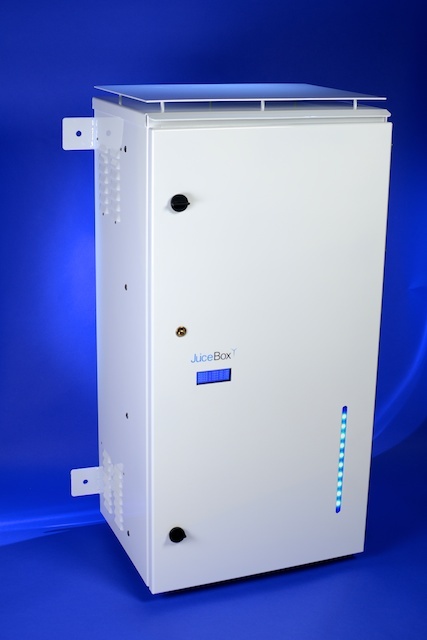 Are you a CA Manufacturer?
Join our Made in CA program and get your company featured for free!