Vision
California's trusted resource for a thriving manufacturing industry.
Customer Commitment and the CMTC Brand
To exceed our clients' expectations. Period.
We are recognized as the only organization exclusively servicing the manufacturing sector.
We have the capability to deliver a broad array of services from the production floor to the discovery of new products and markets.
We offer incentives to proactive manufacturers who want to grow their business.
We deploy third party surveys to measure customer impact and value.
Company Culture
The foundation for our company culture sets high standards for both delivery and performance outcomes achieved through an innovation and customer focus. We concentrate on "how" we do our work as much as the outcomes of "what" we do. Our company's philosophies are perpetuated with careful attention by making sure the desired cultural traits are demonstrated along with technical capabilities by all employees, as well as candidates in the hiring process.
Core Values
Customer Focused – To deliver a "Customer First" attitude committed to understanding our customers' issues leading to sustainable solutions that build credibility and trust.
Innovative Orientation – To create unique solutions.
Collaborative Mindset – To leverage and accept the benefits of broader thinking.
Desire to Learn – To increase customer value by practically applying what is learned is a priority for this core value.
Passion for the Mission and Vision – To make a difference in the growth, profitability and competitiveness of California manufacturers.
CMTC MEP Mission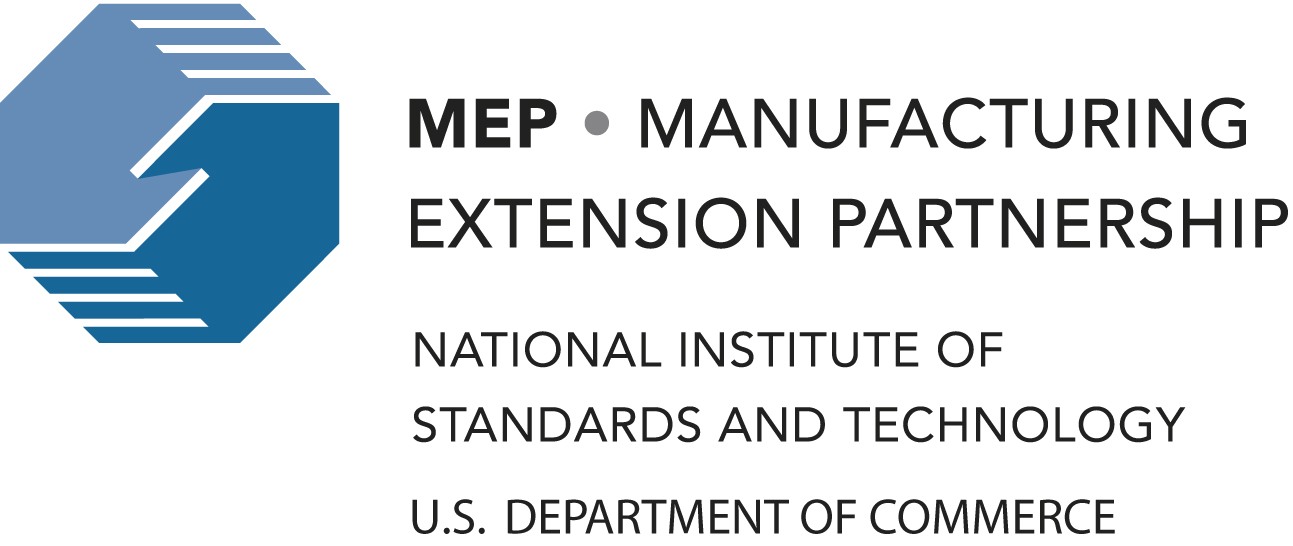 CMTC is affiliated with the National Institute of Standards and Technology (NIST) and is part of the Hollings Manufacturing Extension Partnership (MEP) Program. The MEP Program contains 60 centers across the U.S. to serve the manufacturing community. Quarterly surveys ensure full accountability and a performance scorecard of certified value for our customers.
The MEP Program is an outgrowth of the U.S. Government policy to develop and deploy technology, management and technical expertise for improving the competitiveness of manufacturing for small and medium-sized companies.