CMTC MEP Mission
CMTC is affiliated with the National Institute of Standards and Technology (NIST) and is part of the Hollings Manufacturing Extension Partnership (MEP) Program. The MEP Program contains 51 centers across the U.S. to serve the manufacturing community. Quarterly surveys ensure full accountability and a performance scorecard of certified value for our customers.
Click to view "NIST's Real Impact on Innovation and Quality of Life"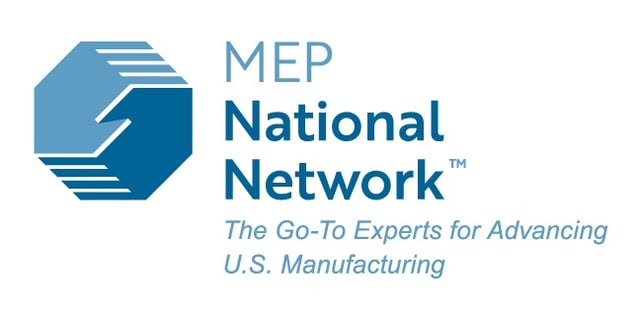 The MEP Program is an outgrowth of the U.S. Government policy to develop and deploy technology, management, and technical expertise for improving the competitiveness of manufacturing for small and medium-sized companies.