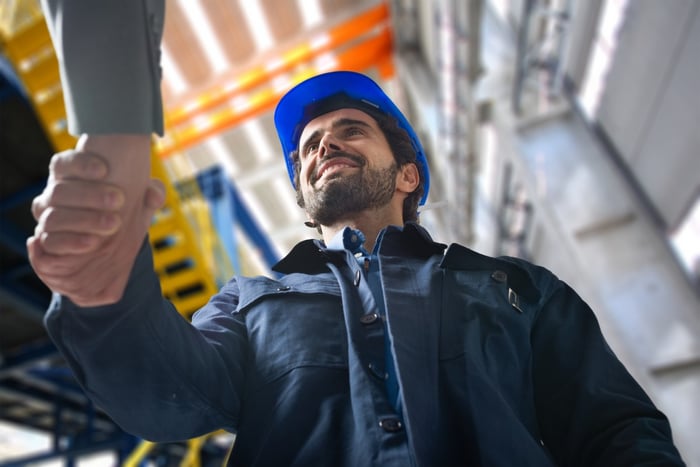 Find the Right Talent With CMTC's Recruitment Services
As California's trusted advisor for manufacturing companies, CMTC offers recruitment services to help manufacturing companies find and hire top talent effectively and efficiently. CMTC customizes candidate searches to meet your company's unique needs and candidate preferences. Our method incorporates a defined approach that results in consistency, operational excellence, and legal compliance.
Each candidate participates in a rigorous vetting process, designed to ensure that they meet or exceed position requirements. CMTC maps candidate skill sets with positions and uses proven methodologies for best-in-class talent acquisition, placement, and high client satisfaction for each project.