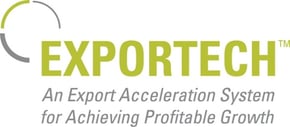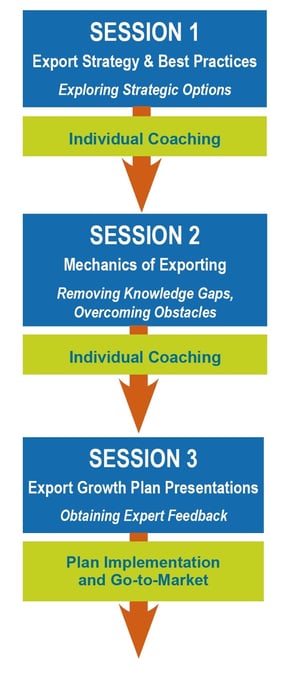 The only national program that helps individual companies develop an export plan!
3 sessions - one session each month
Matchmaking and introductions to customers overseas
Executive coaching to assist you with your export plan
Access to experts in logistics, legal, banking, regulatory and distributors
Assistance with selecting the best countries for your products
Develop your own export plan with experts
Start exporting in as little as 3 months
"CMTC's exporting services enabled us to expand into new international markets and increase sales by more than $500,000. They helped us accelerate our exporting efforts, and we project continuous growth for years to come."
Diamond Wipes International, Chino, CA
View Diamond Wipes Case Study

---
CMTC's ExporTech™ Scholarship Program:
The cost of the ExporTech™ Program is $5,000. By participating in the ExporTech™ Scholarship Program, your Company will attend the ExporTech Program for a fee of only $750 by agreeing to provide a scholarship for another non-competing company to attend an ExporTech Program in the future. The scholarship amount is $5,000 with the provision that you will provide $5,000 only if top-line export sales have increased by more than $100,000, one year after beginning implementation of your export plan.