The Fourth Industrial Revolution has Started: How Will You Envision and Plan for the Future?
SMART Manufacturing is the Future for Small and Medium-Sized Manufacturers
Manufacturing is evolving and your business needs to evolve too. The fourth industrial revolution has arrived as manufacturers meld new technologies such as the Internet of Things (IoT), robotics, virtual reality (VR) and artificial intelligence (AI) into their business strategies. SMART manufacturing – Sense, Measure, Analyze, Report and Train – will be an integral component of this strategy.
---
"Integrated advanced sensors, controls, platforms and modeling makes Smart Manufacturing possible."
---
It is estimated that SMART manufacturing will generate $371 billion in net global value over the next four years by streamlining design and manufacturing processes and managing supply chain risks. By not moving forward, you may be leaving your business behind.
Fortunately, you don't need to be a big company to realize the benefits of moving to a SMART manufacturing process. However, in order to be effective, people, processes and technology need to be in balance and working together. Other key components of a SMART manufacturing solution include:
Increased efficiency and productivity

Establishing equipment and connectivity needs

Structuring information management

Quantifying business decision making

Developing improved workflows
---
What if you could predict when machinery will need maintenance? Or figure out why production drops nightly?
With SMART Manufacturing, you can.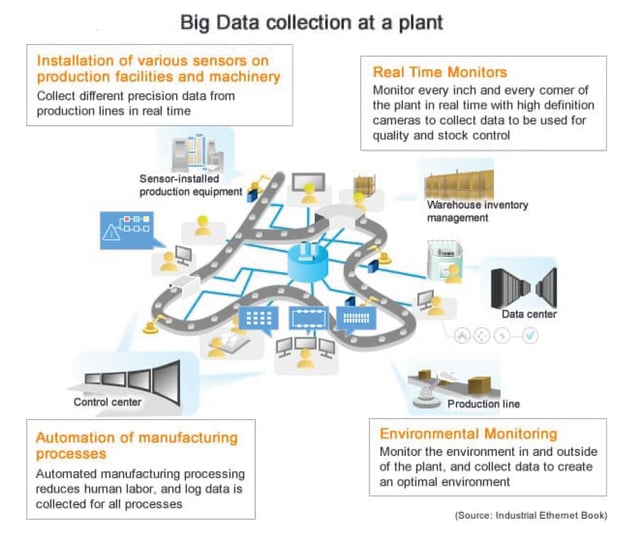 Smart Manufacturing empowers businesses to envision and plan for the future by leveraging data and information to facilitate decision making for implementation.
---
Foundation of equipment & connectivity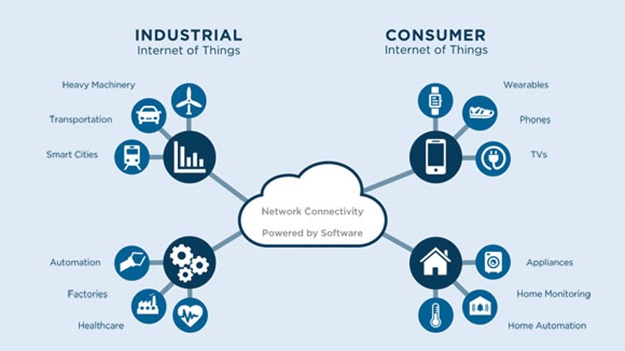 The foundation for equipment and connectivity is the ability of connecting equipment to the internet with the ability to turn it on or off. This is also known as the Industrial Internet of Things (IIOT).
Some Key Statistics About the IIOT