American Food Company (AFC) was established in 1975 and started out as a soy products manufacturer in Alhambra, CA producing roughly 300 pounds of high quality tofu daily. Today, AFC produces more than 8 tons of tofu daily along with its other popular products, baked tofu and soy pudding. AFC Soy Foods, Inc. uses only the freshest and highest quality ingredients in its products and sources non-genetically modified organisms (NON-GMO) soybeans grown in the United States.

Products and Services
By promoting the health benefits of soy through product innovation and sponsoring community events around Southern California, the company strives to educate consumers and pass on the vision of living a healthy lifestyle to the future generations to come.
Manufacturing Processes
As part of its lean manufacturing, AFC utilizes energy efficient manufacturing equipment and energy efficient lighting throughout its facility.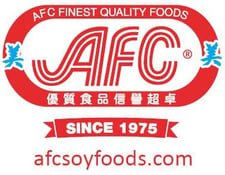 Contact This Manufacturer
Company Name: AFC Trading & Wholesale,Inc.
Category: Food Manufacturing
Location: Los Angeles
Contact Person: Customer Service Department
Phone: 323-223-7738
Email: @
Website: http://www.afcsoyfoods.com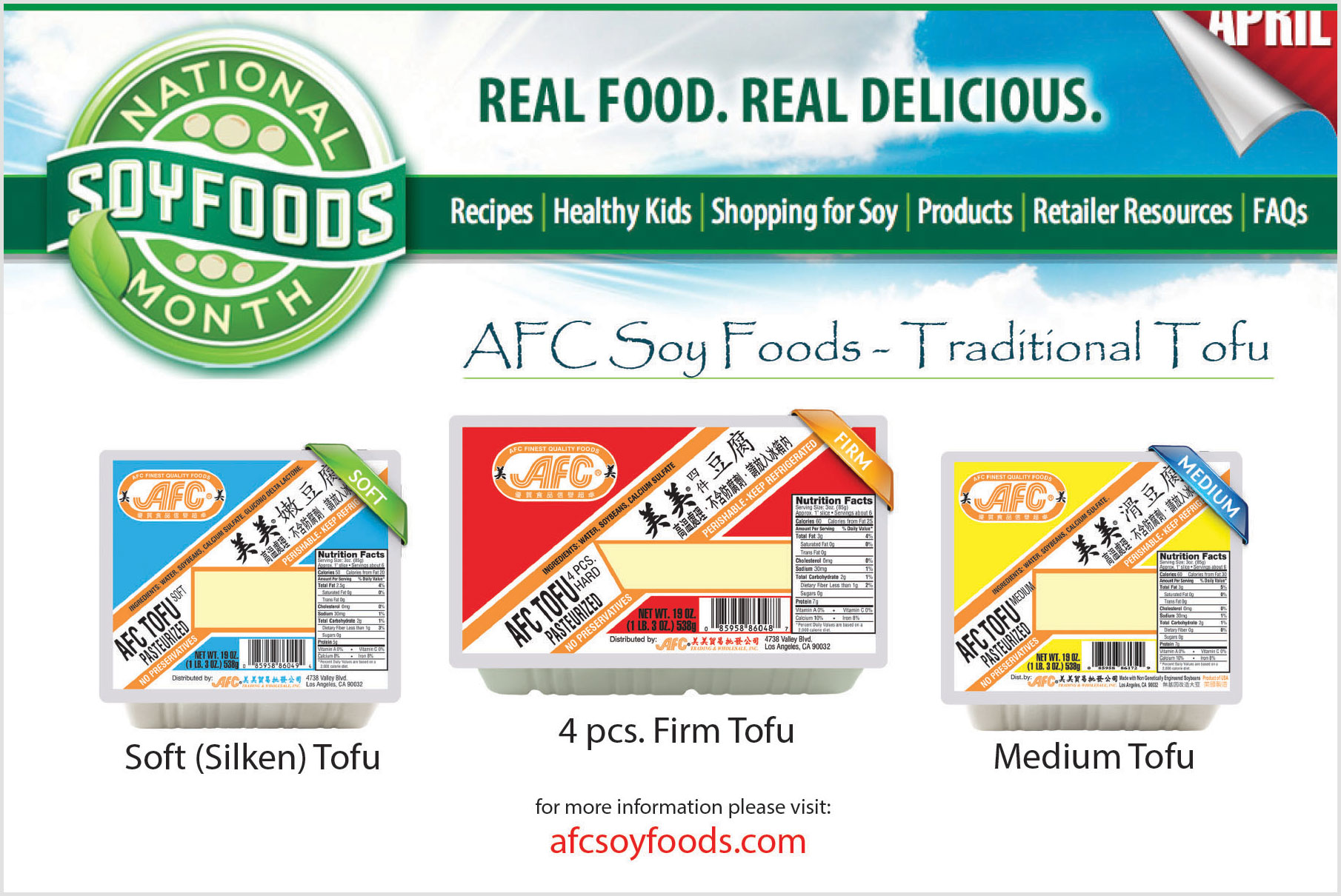 National Soyfoods Month Promo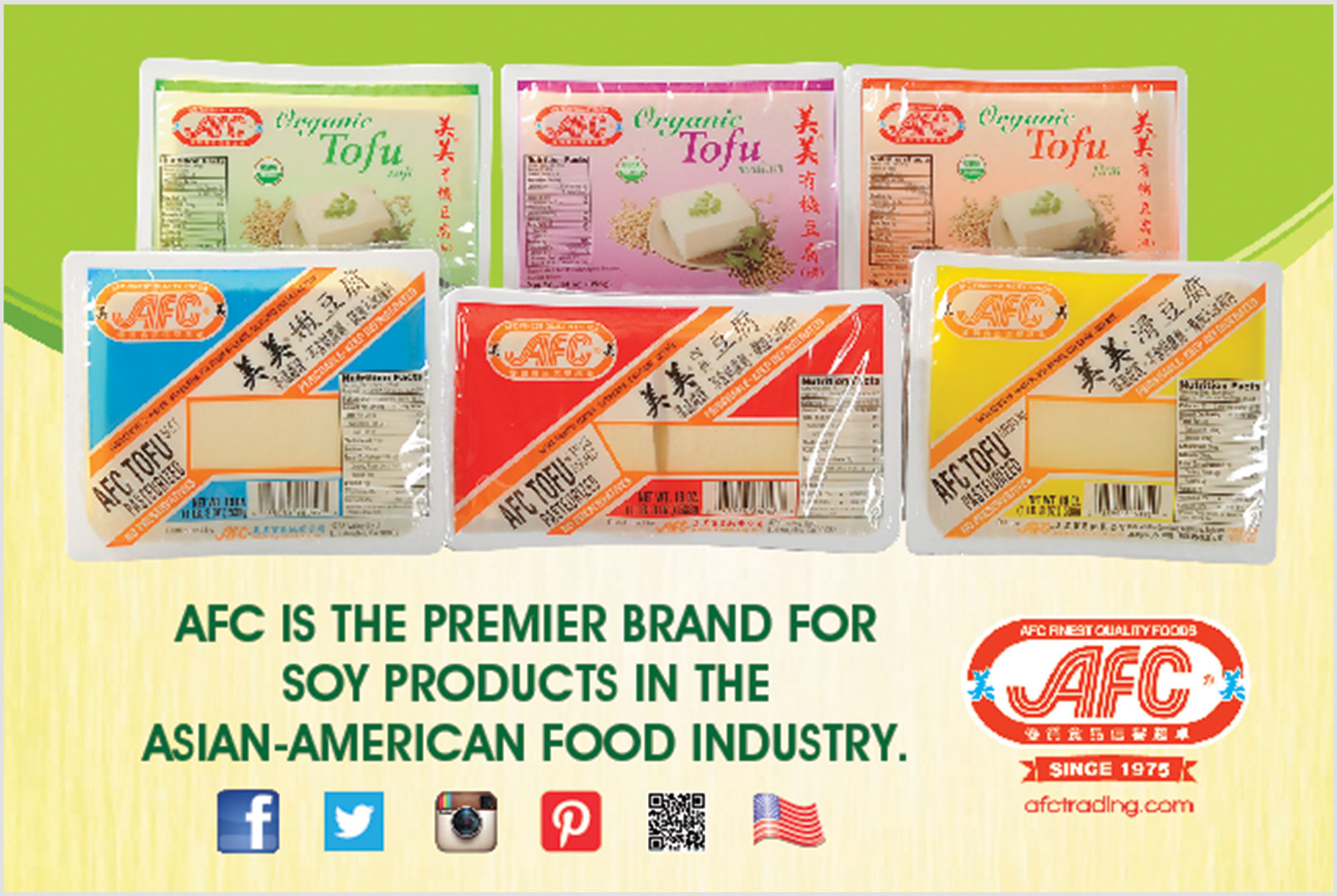 AFC is the Premier Brand for Soy Products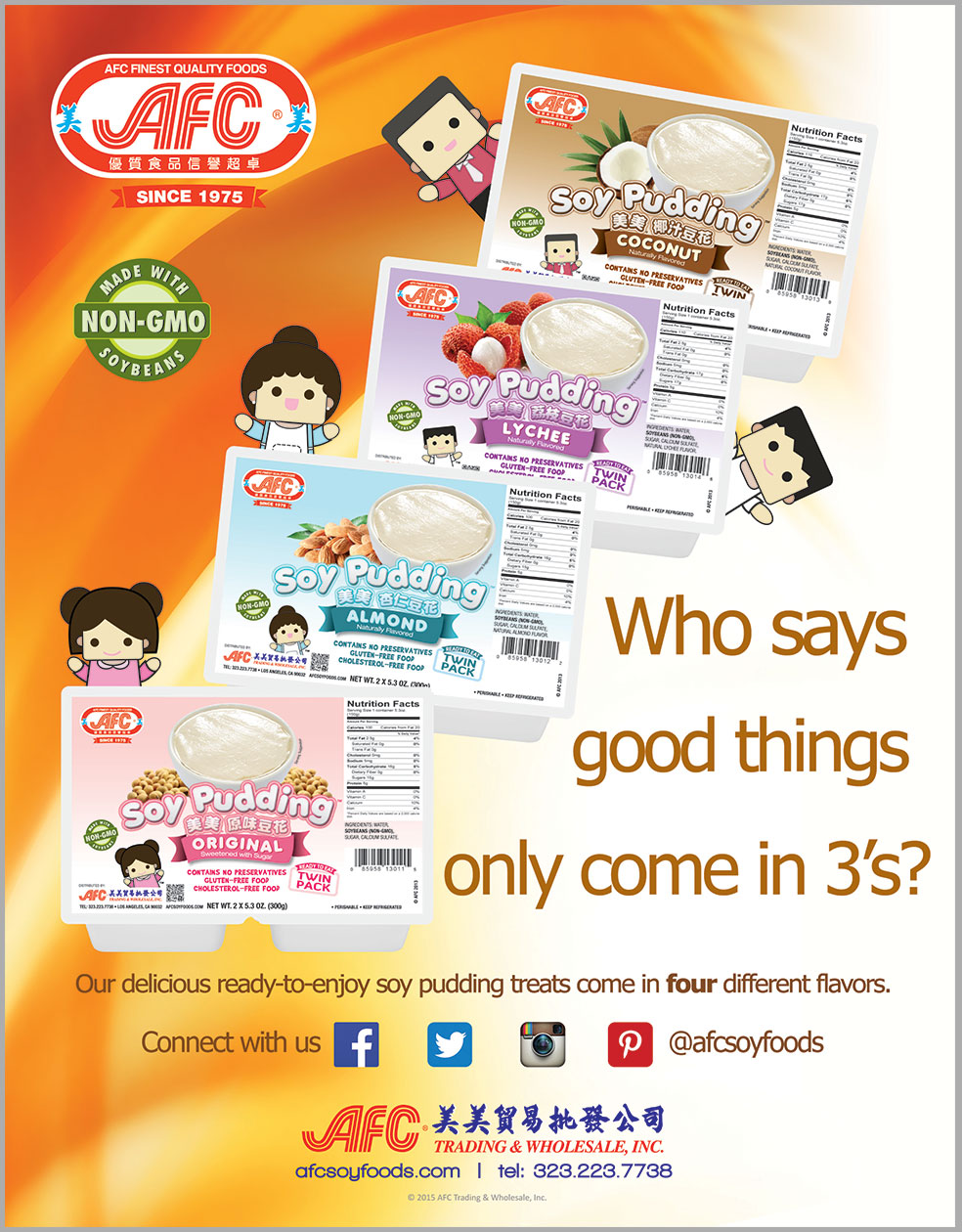 Who says good things only come in 3's?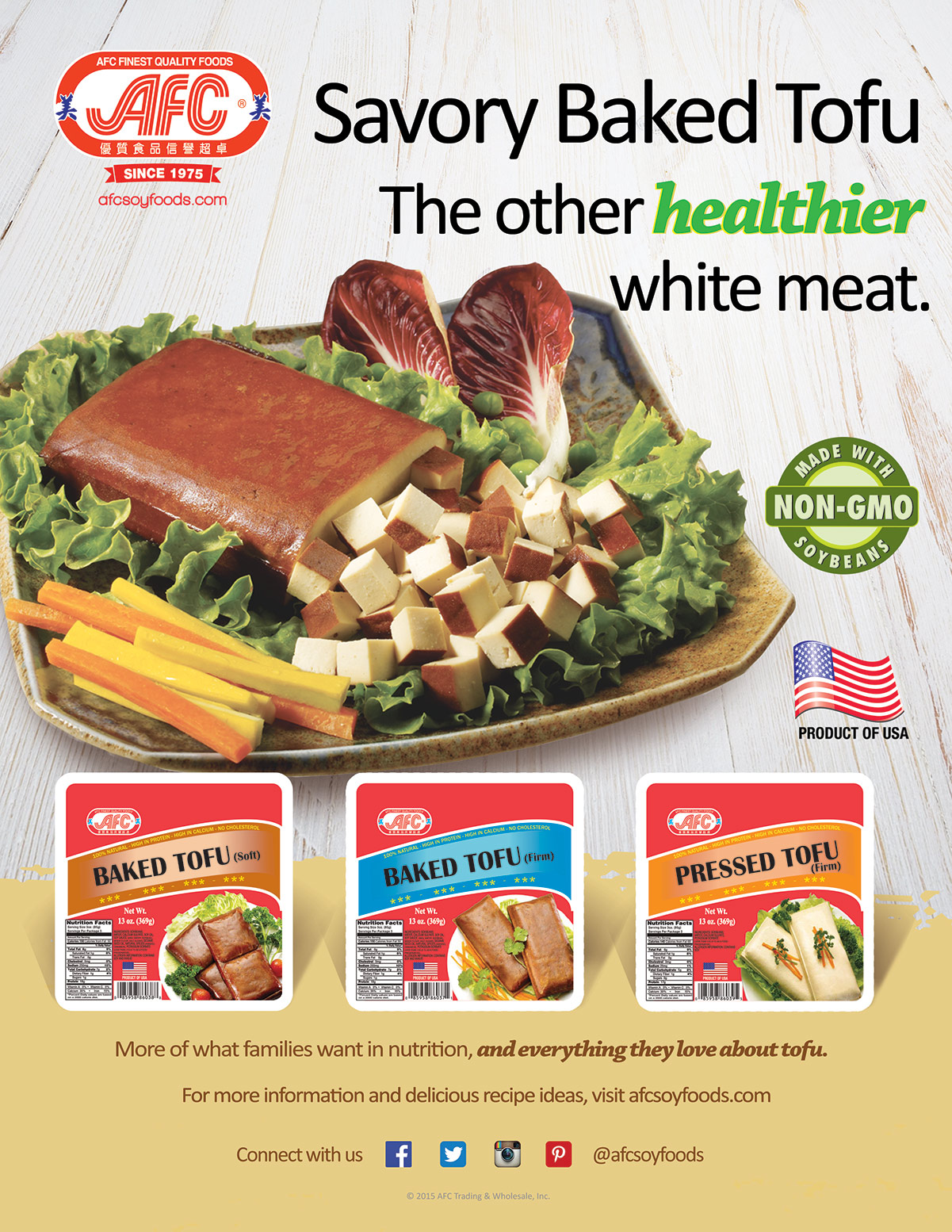 Savory Baked Tofu -
The other healthier white meat
AFC Presents the Annual Tofu Games
Are you a CA Manufacturer?
Join our Made in CA program and get your company featured for free!