Diversified Tool & Die is a precision metal stamping company established in 1972. In addition to designing and building complex progressive tools in-house, Diversified has over 20 stamping production stamping presses. Diversified can also offer secondary operations such as deburring and CNC machining.
Products and Services
Diversified Tool & Die can provide component design assistance for both cost and manufacturability. In addition, Diversified has developed an extensive vendor base to assist with any outside processes that may be required. We make components used in commercial products, medical products, and aerospace in quantities of thousands to millions of pieces.
Manufacturing Processes
Diversified Tool & Die specializes in progressive stamping tooling, stamping, wire EDM production, and CNC machining.
Contact this Company
Company Name: Diversified Tool & Die
Category: Metal Stamping
Location: Vista
Contact Person: Erich Wilms
Phone: 760-598-9100 x306
Email: @
Website: http://stamping.com/wordpress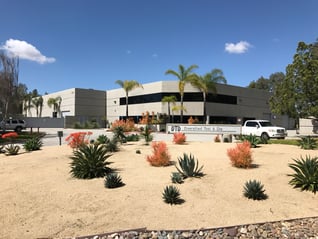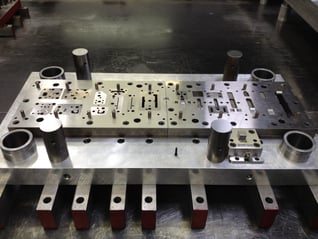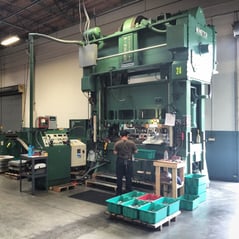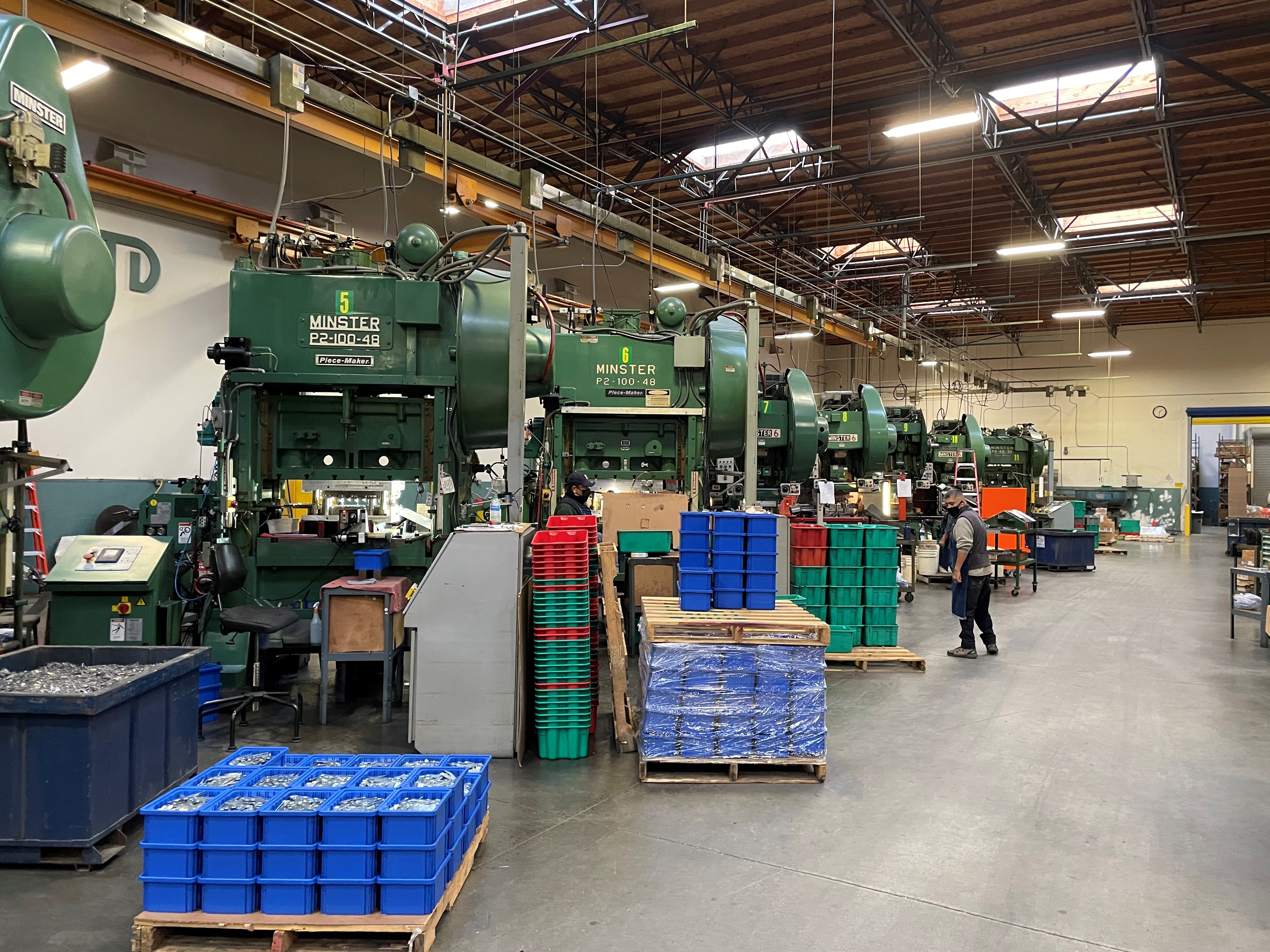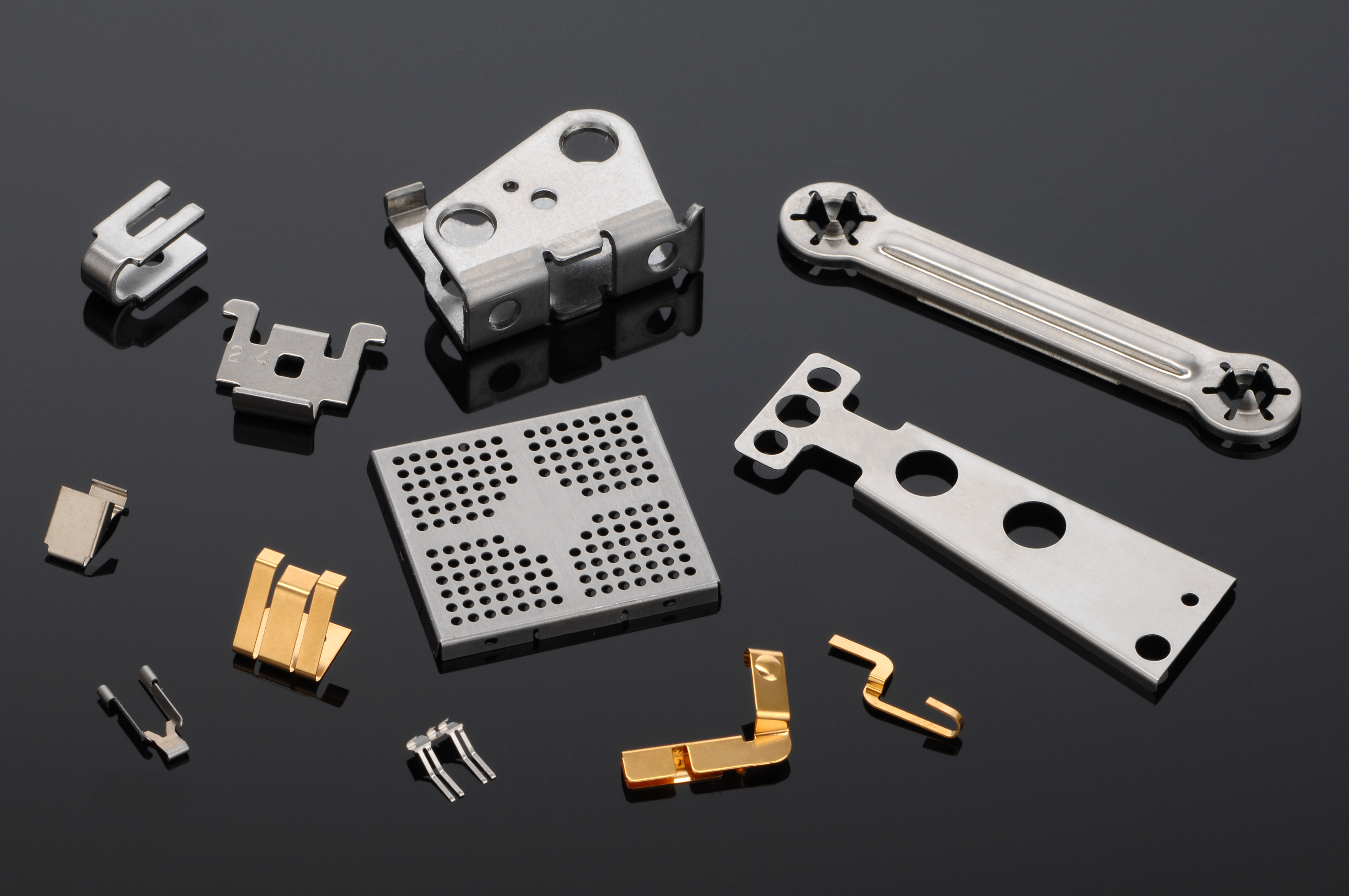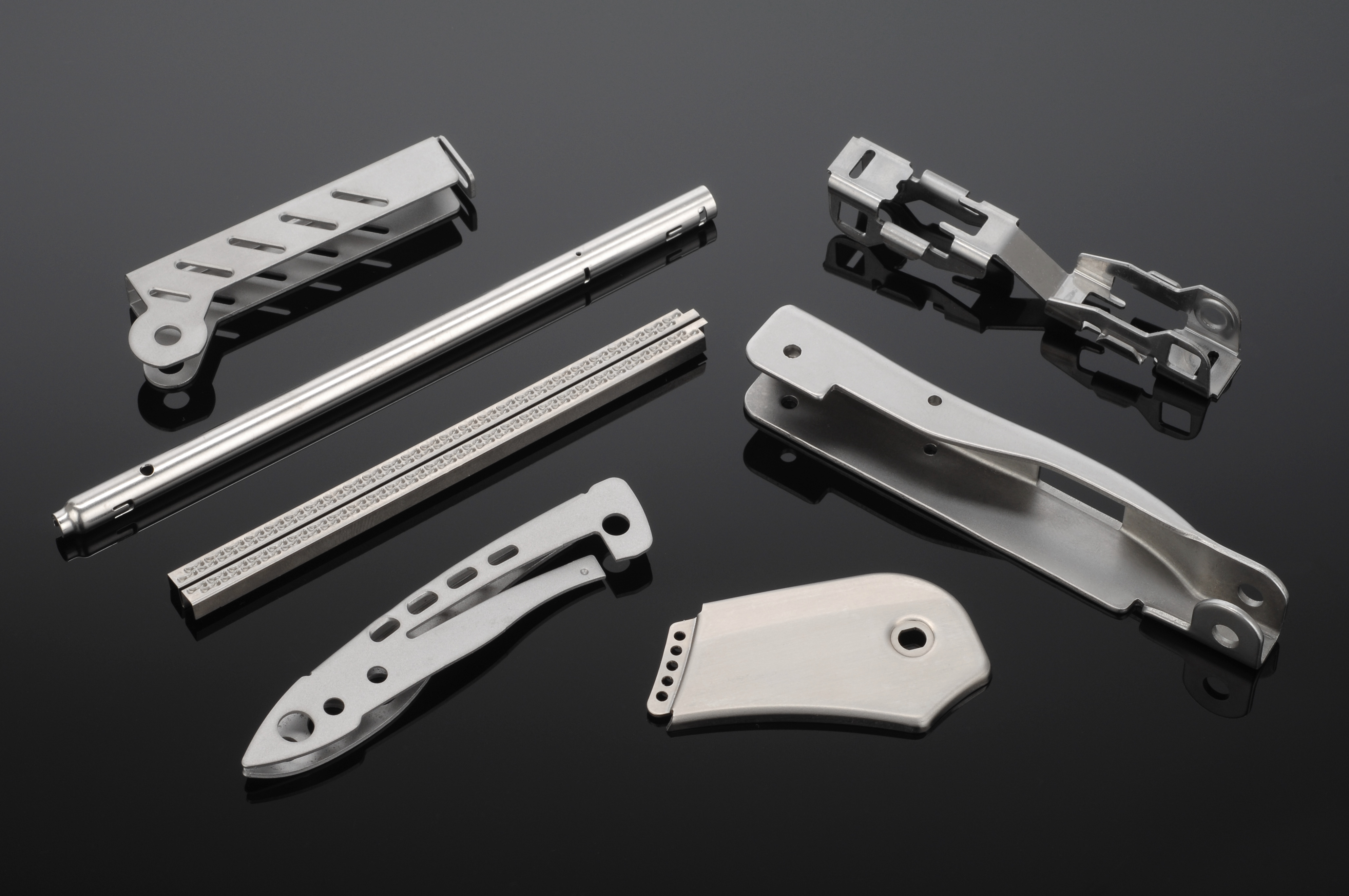 Are you a CA Manufacturer?
Join our Made in CA program and get your company featured for free!