Fujiseiki USA Inc. is a contract metal fabrication company located in California. We focus on short-run, small-to-medium volume sheet metal fabrication and prototyping. We at Fujiseiki offer a unique flexibility to the field of prototyping.
Products and Services
- Contract Metal Work
- Prototyping
- Metrology
- Laser Cutting services
- Welding
Manufacturing Processes
- Sheet metal fabrication
- Trumpf TruLaser 3000 Laser Cutting
- Trumpf TruBend 7036 Servo Bender
- Miller Dynasty Tig and Mig Welding machine
- Hexagon probing and laser scanning metrology system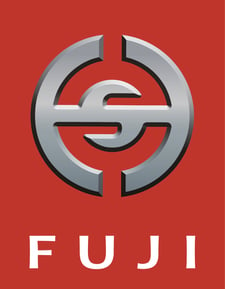 Contact This Manufacturer
Company Name: Fujiseiki USA Inc.
Category: Sheet Metal Work
Location: Laguna Hills
Contact Person: William Straley
Phone: 949-667-7175
Email: @
Website: https://fujipm.com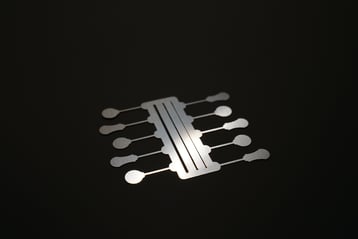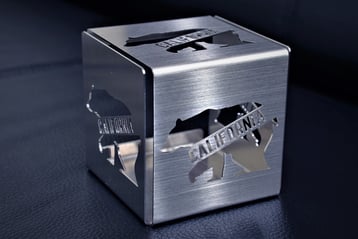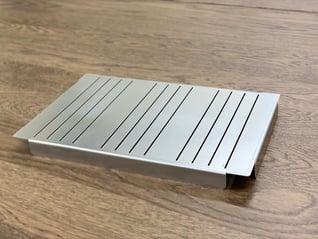 Are you a CA Manufacturer?
Join our Made in CA program and get your company featured for free!