Hi-Shear Technology Corporation, part of Chemring Group PLC, provides pyrotechnic, mechanical, and electronic products to the aerospace and defense markets in applications where safety, performance and high reliability are essential. We develop and produce advanced systems and products that are used worldwide in space exploration vehicles, satellites, launch vehicles, defensive & offensive missile systems, tactical weapons, and fighter aircraft.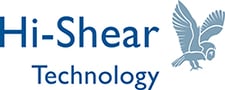 Contact This Manufacturer
Company Name: Hi-Shear Technology Corporation
Category: Aerospace Products & Parts
Location: Torrance
Website: https://www.lisi-aerospace.com/en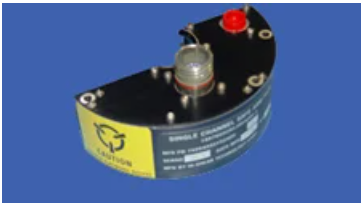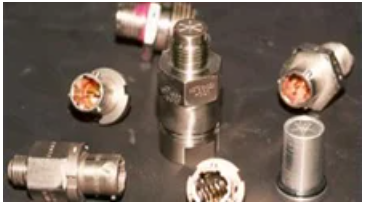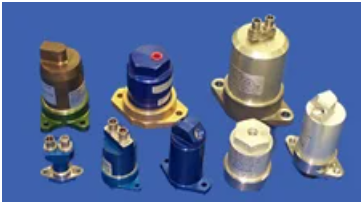 Are you a CA Manufacturer?
Join our Made in CA program and get your company featured for free!