Established in 1988, L.A. Lighting is proud to be one of the last true Made-in-America lighting manufacturers. Every luminaire and retrofit kit the company sells is designed and built at its state-of-the-art manufacturing facility in El Monte, California, just east of Los Angeles. L.A. Lighting's experienced in-house engineering team and nimble manufacturing strategy allow it to build high-quality commercial and industrial luminaires for any application.
Products and Services
Leading manufacturer of LED and fluorescent luminaires and retrofit kits for commercial, industrial, and institutional applications.
Manufacturing Processes
Machining, bending, welding, laser cutting and punching, and luminaire assembly.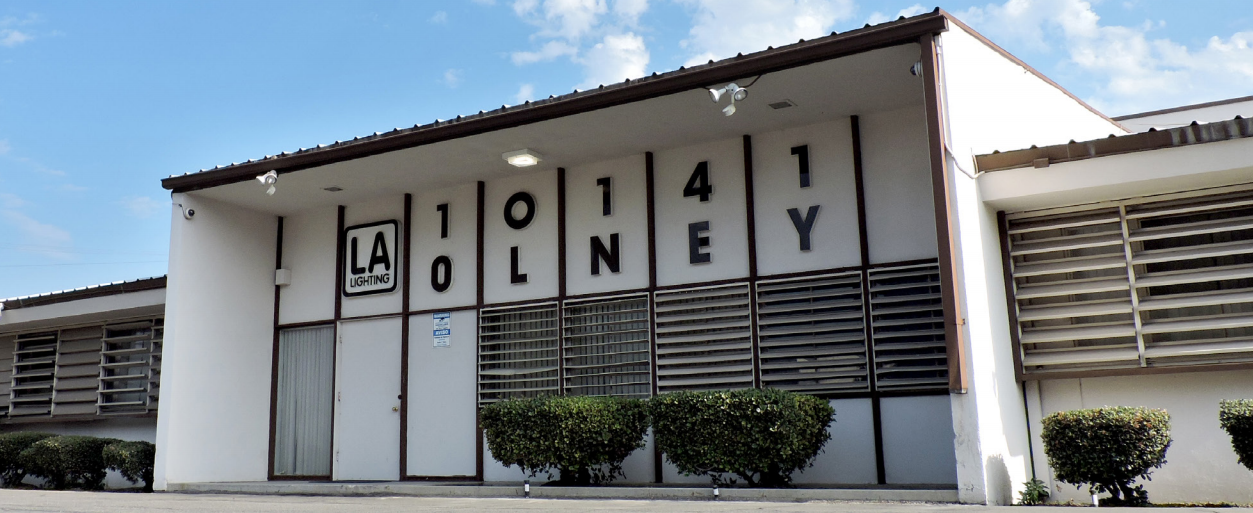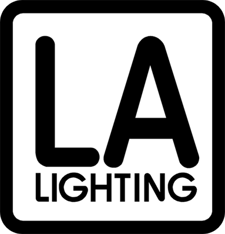 Contact This Manufacturer
Company Name: Los Angeles Lighting Manufacturing
Category: Commercial, Industrial, and Institutional Electric Lighting Fixture Manufacturing
Location: El Monte
Contact Person: Andy Firchau
Phone: 626-454-8300
Email: @
Website: https://www.lalighting.com
Are you a CA Manufacturer?
Join our Made in CA program and get your company featured for free!