Peace Ornaments was founded in 2016 and manufactures laser-cut wood ornaments that represent world religions. The company has one employee and works with local contractors for laser cutting services.
Products and Services
The company's product line consists of 17 ornaments made from birch.
Manufacturing Processes
All ornaments are made by laser cutting.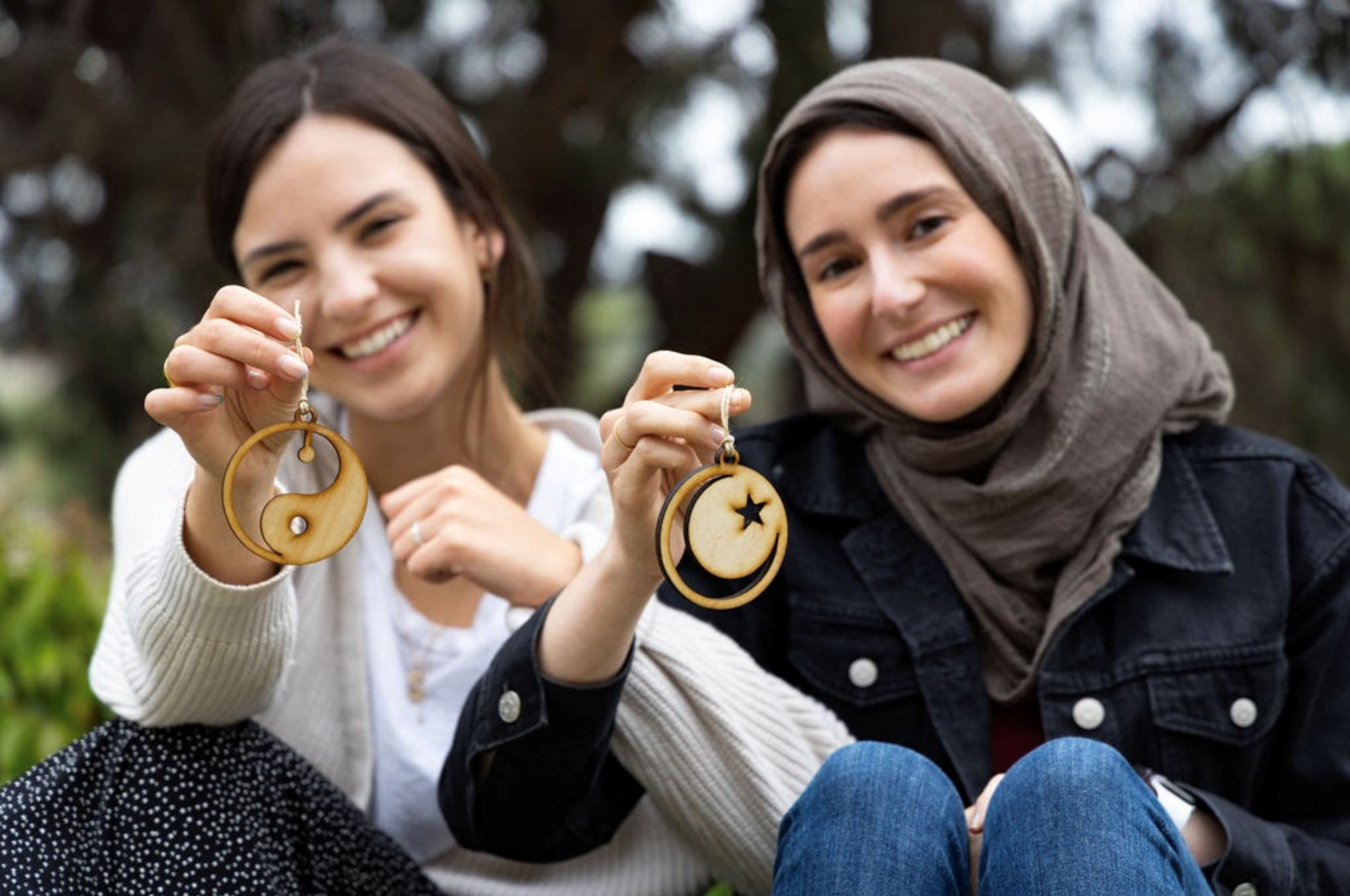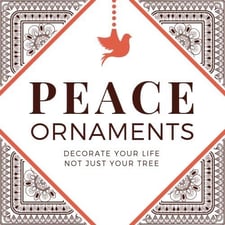 Contact This Manufacturer
Company Name: Peace Ornaments
Category: Wood Products
Location: San Diego
Contact Person: Vanessa Wilde
Phone: 858-382-0995
Email: @
Are you a CA Manufacturer?
Join our Made in CA program and get your company featured for free!