PVA TePla America LLC manufactures custom vacuum plasma systems for surface modification of polymer, crystalline and metal materials used in advanced technologies developed in the Defense, Medical, Semiconductor, Industrial, Aerospace and Automotive markets.
In addition PVA provides R&D and Contract Services for plasma treatment of various materials.
Products and Services
Plasma Cleaning & Activation
Plasma Enhanced Chemical Vapor Deposition
Protective Coatings
Hydrophobic, Hydrophilic & Lubricious Coatings
Dissimilar Material Bonding
Sterilization
Manufacturing Processes

Contact this Company
Company Name: PVA TePla America LLC
Category: All Other Miscellaneous General Purpose Machinery Manufacturing
Location: Corona
Contact Person: Bill Marsh
Phone: 951-415-9191
Email: @
Website: http://www.pvateplaamerica.com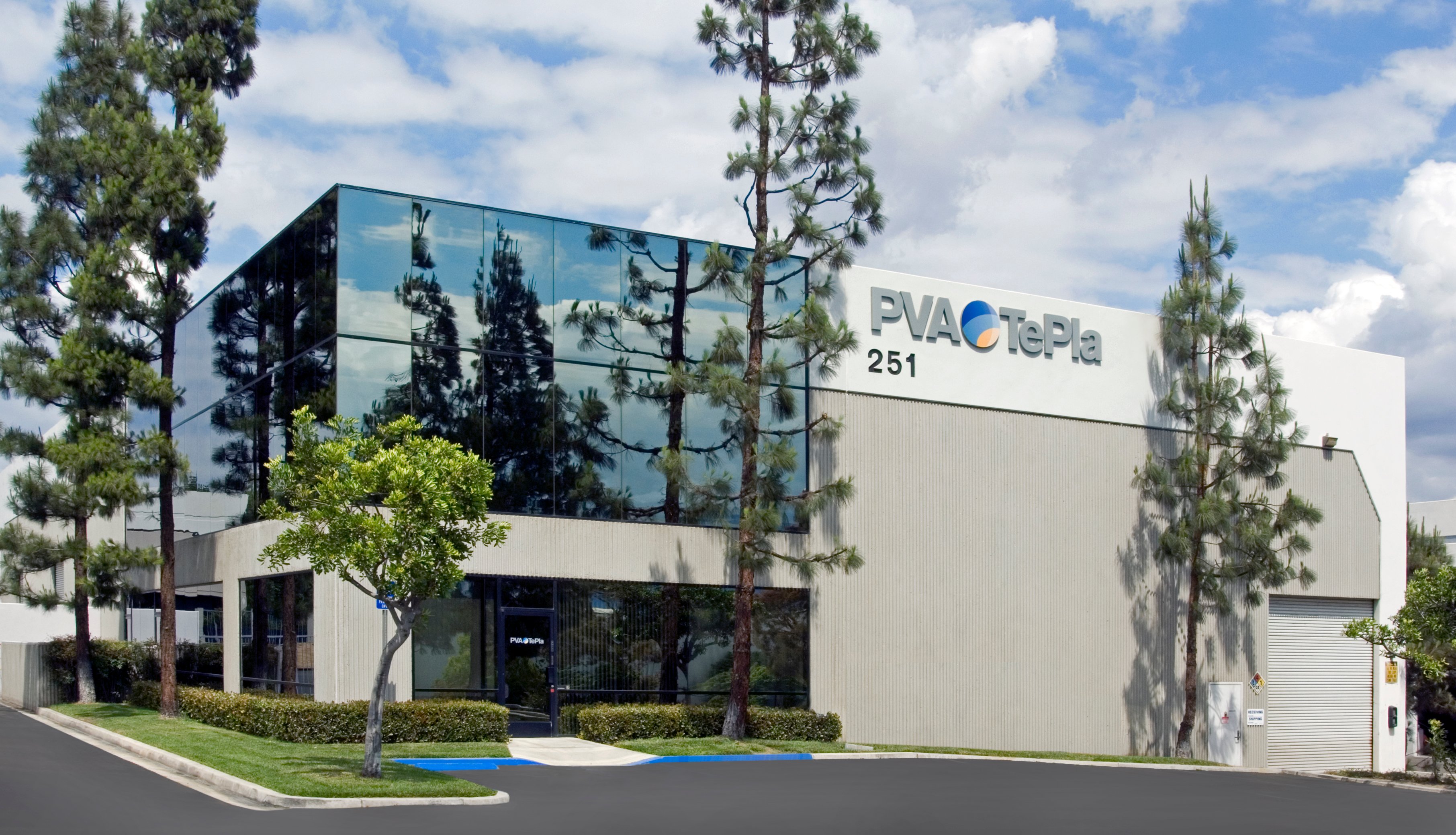 Are you a CA Manufacturer?
Join our Made in CA program and get your company featured for free!