First established in 1998 by Rocio Evenett, the company expanded into Europe in 2002 and opened a USA factory in 2008. Sewing Incubator services the sewn-product industry by offering development and production services as an educational platform from its Los Angeles office. The company's main focus is technology integration within sewing product manufacturing.
Products and Services
Sewing Incubator's clients are direct-to-consumer brands requiring the development and manufacturing of sewn products in the USA. The company has expanded its services to include an educational platform to guide the next generation of sewn product manufacturers.
Manufacturing Processes
Sewing Incubator's development and production teams work side-by-side and clients to benefit from the company's network of trusted fabric and trim suppliers to bring new products to the market within weeks.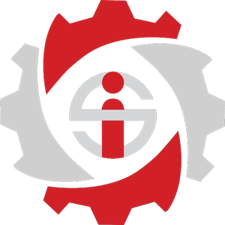 Contact This Manufacturer
Company Name: Sewing Incubator
Category: Apparel
Location: Huntington Park
Contact Person: Rocio Evenett
Phone: 213-255-5439
Email: @
Website: https://sewingincubator.com
Are you a CA Manufacturer?
Join our Made in CA program and get your company featured for free!