Founded in 2003, we are an ODM and distributor of Windows, Android and Linux compatible Mobile Computing Solutions. Our systems are designed for enterprise and professional use with a focus on long life cycles.
Products and Services
TabletKiosk is one of the only Tablet PC manufacturers that offers customers options for unbranded OEM and private label Tablet PCs. TabletKiosk can custom configure an existing model for specific customer needs, or fully design, prototype and deliver new mobile solutions to suit individual project needs with low minimum order quantities at competitive rates.
Manufacturing Processes
Utilizing a global supply chain TabletKiosk performs design and final assembly of our mobile computing solutions at our Torrance, CA facility.

Contact This Manufacturer
Company Name: TabletKiosk
Category: Electronic Computer Manufacturing
Location: Torrance
Contact Person: Martin Smekal
Phone: 310-782-1201
Email: @
Website: https://www.tabletkiosk.com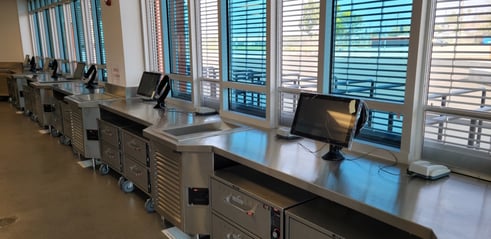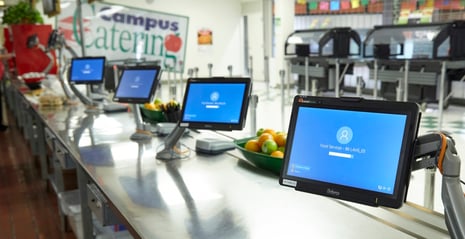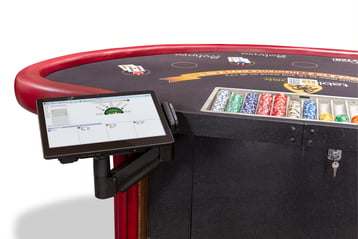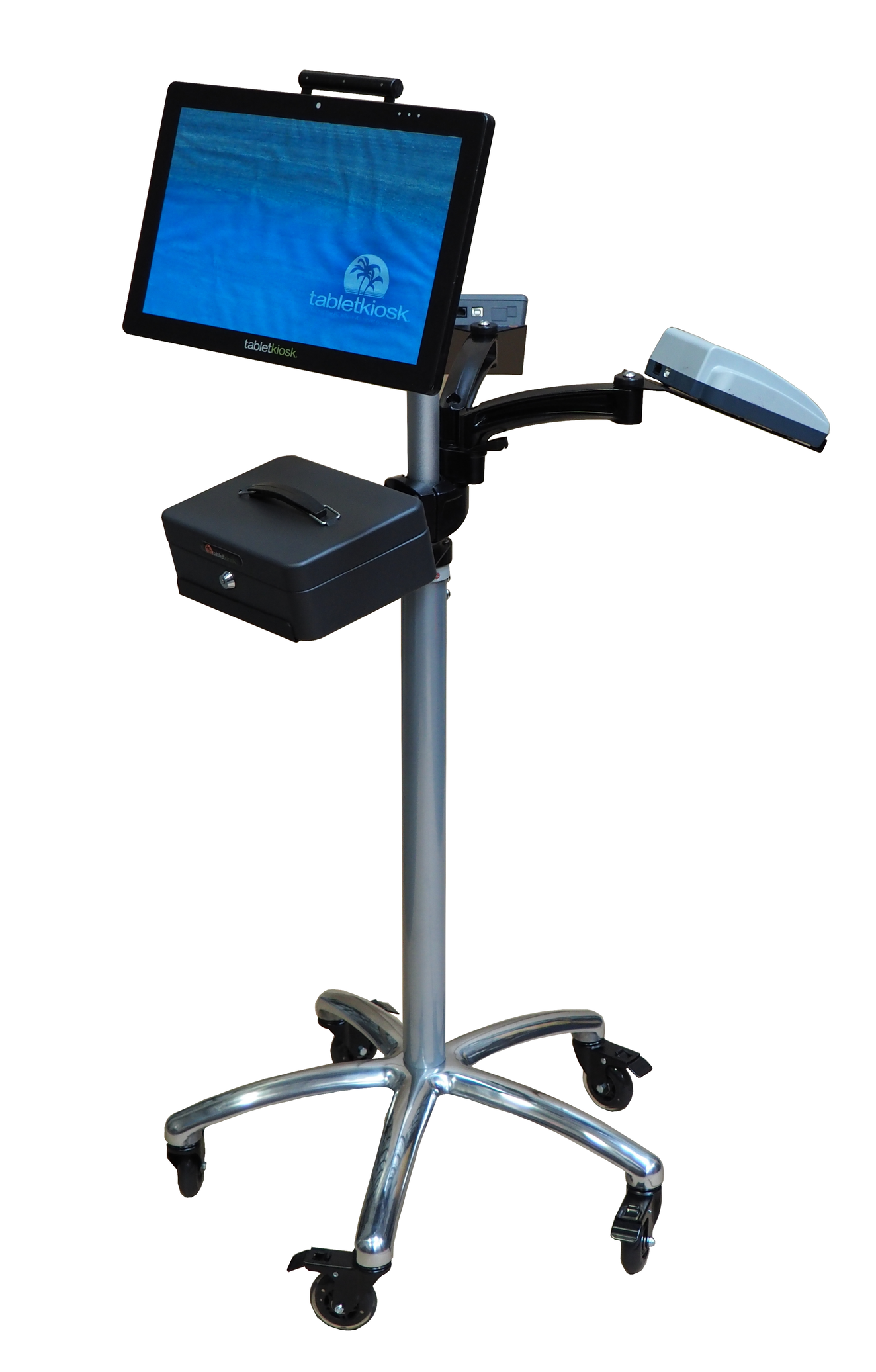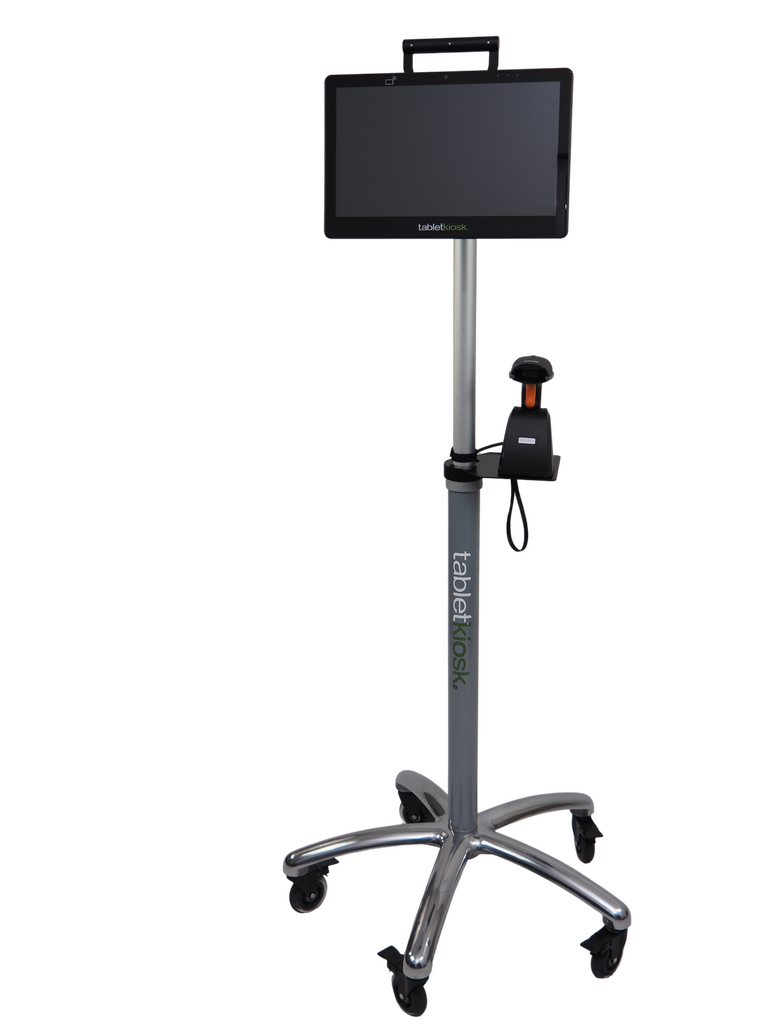 Are you a CA Manufacturer?
Join our Made in CA program and get your company featured for free!