Drum Removal and Reconditioning Service. We sell UN rated reconditioned steel, plastic, and fiber drums, IBCs and pails.

Products and Services
Steel Drums, Polyethylene Drums, Fiber Drums, Cubic Yard Boxes, Intermediate Bulk Containers, and Pails.
Manufacturing Processes
We recondition used containers for reuse.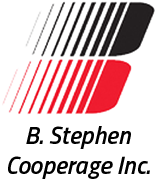 Contact This Manufacturer
Company Name: B. Stephen Cooperage,Inc.
Category: Fabricated Metal Products
Location: Ontario
Contact Person: Adam Stephen
Phone: 909-591-2929
Email: @
Website: http://www.bstephencooperage.com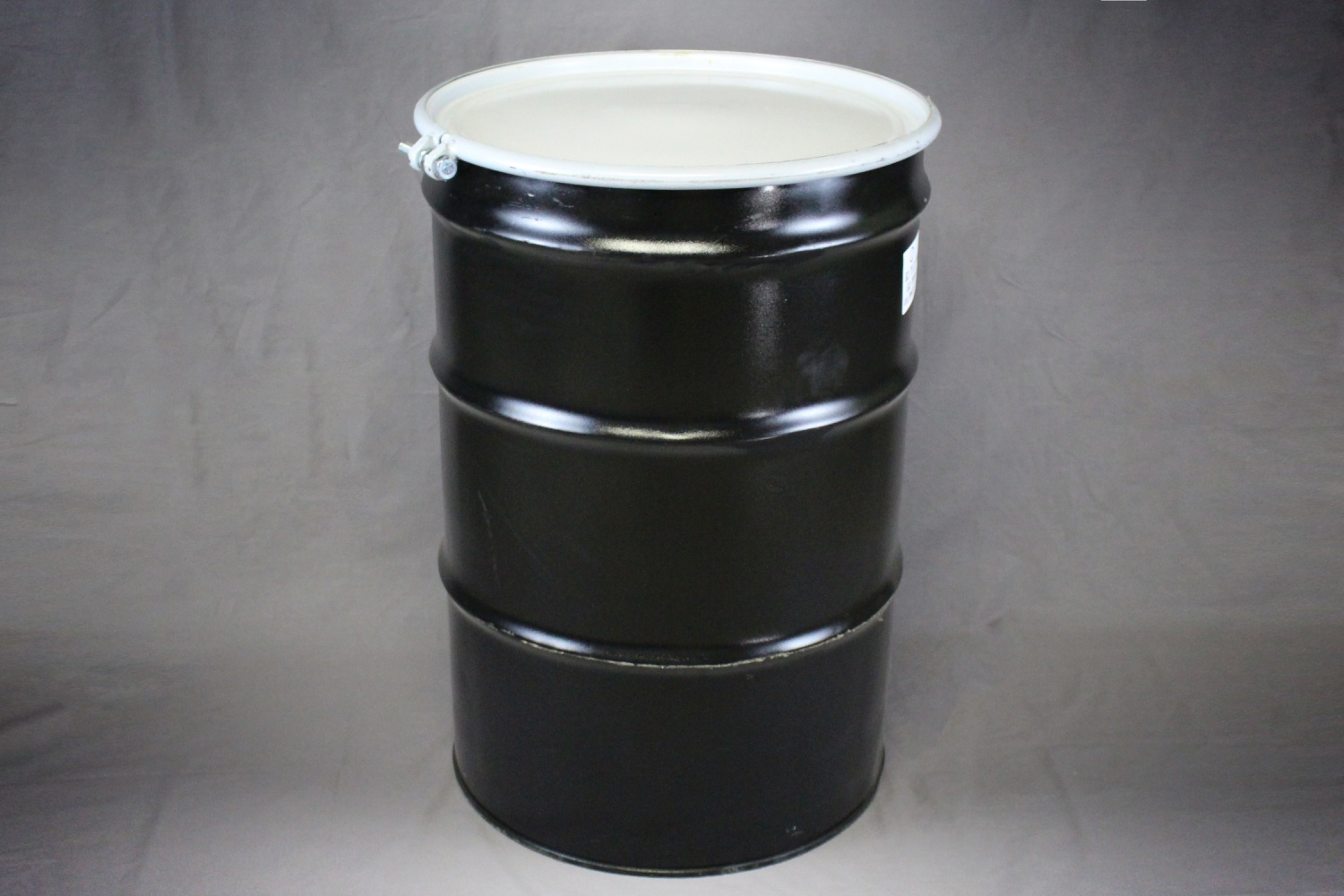 Dual Rated Reconditioned Open Top Steel Drum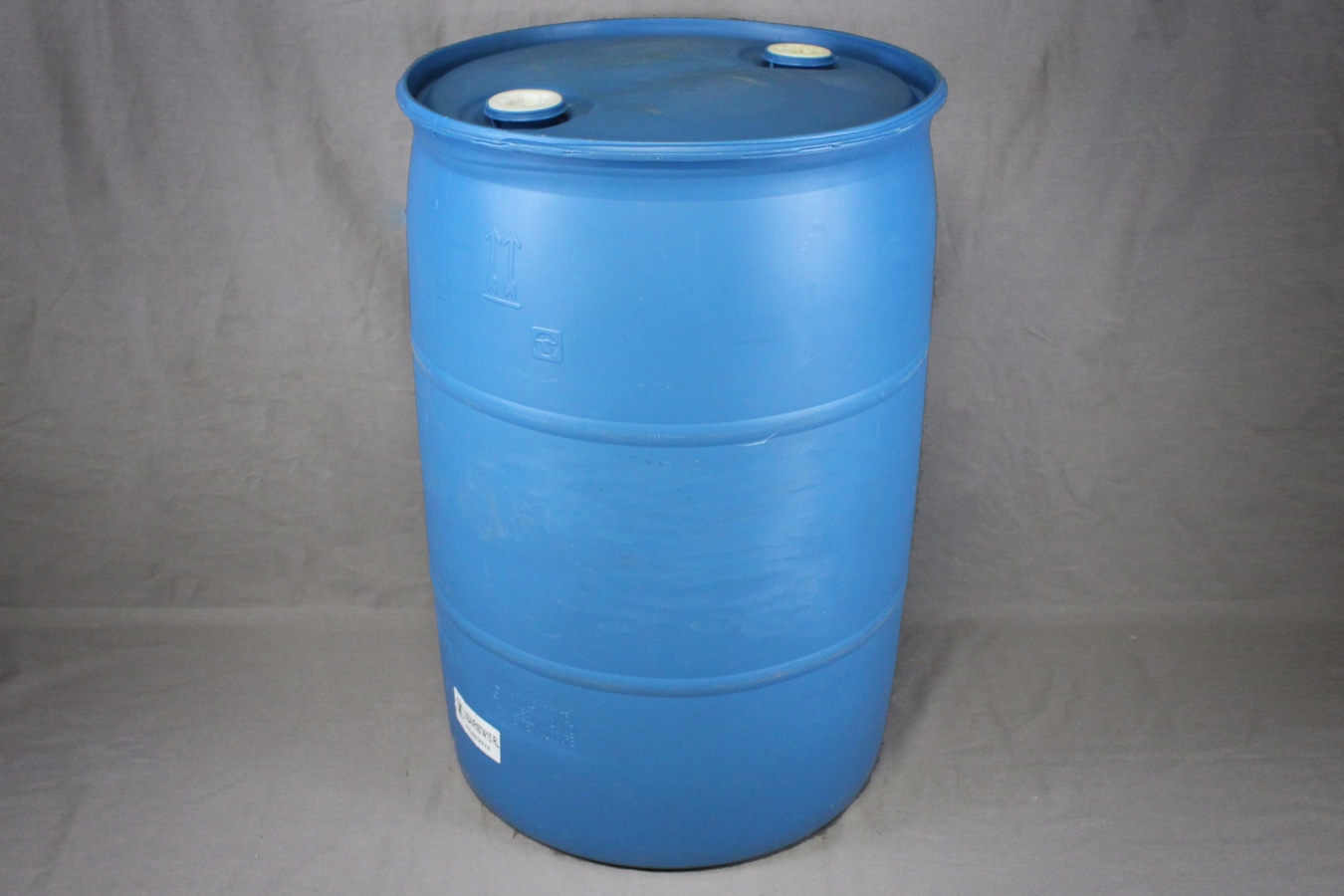 Blue Reconditioned High Density Polyethylene Drum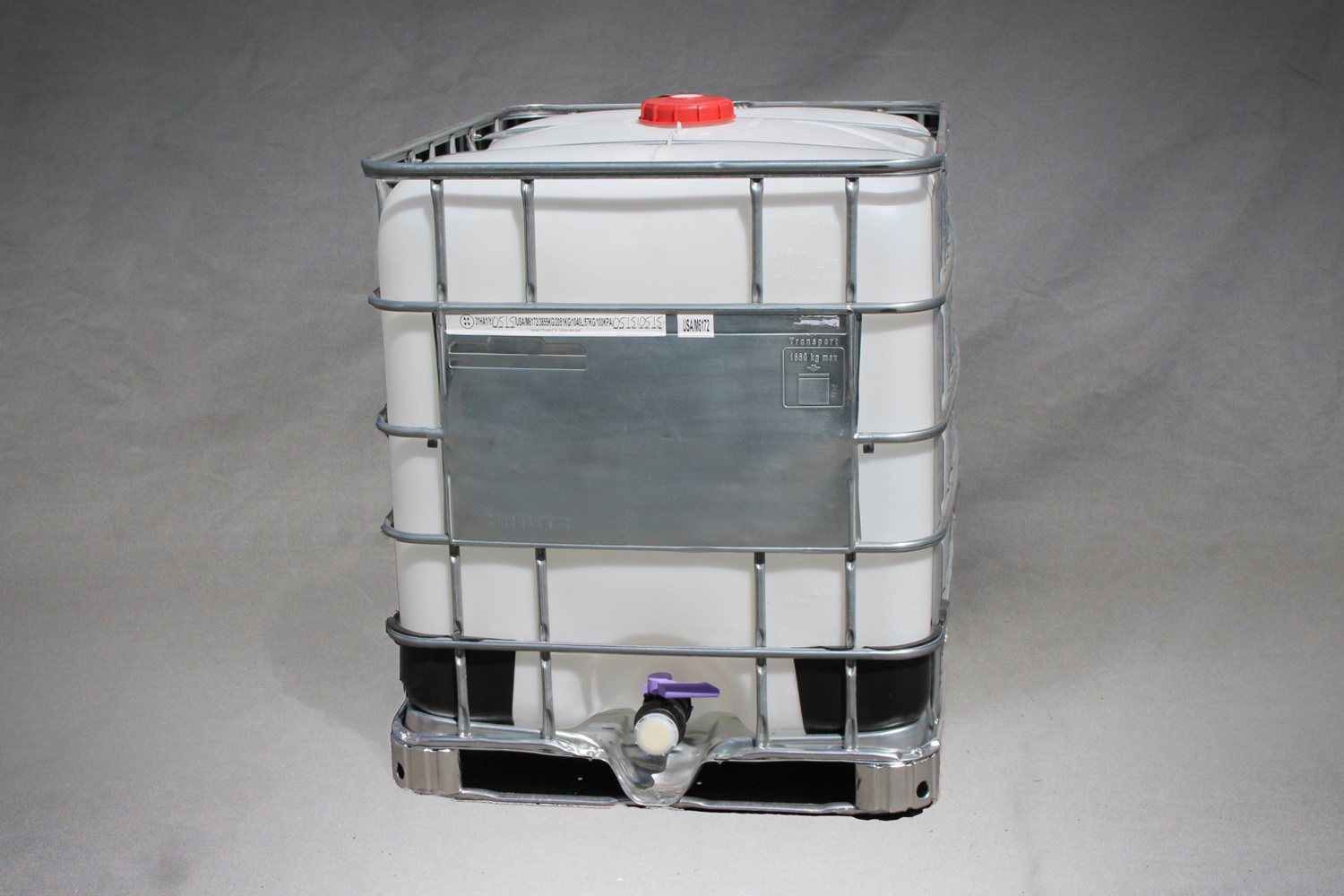 Reconditioned Intermediate Bulk Container
Are you a CA Manufacturer?
Join our Made in CA program and get your company featured for free!