California House designs and manufactures solid wood home furnishings using a variety of hardwoods. We specialize in home recreation, home entertainment, and bedroom furniture and offer complete CAD specs for custom projects.
California House has been manufacturing in Sacramento, California since 1953.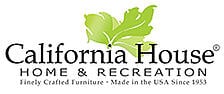 Contact This Manufacturer
Company Name: California House
Category: Furniture & Related Products
Location: Sacramento
Contact Person: David Start
Phone: (916) 428-2238
Email: @
Website: https://californiahouse.com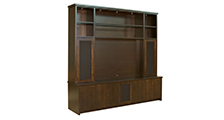 Fusion-Home Entertainment Wall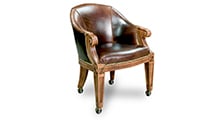 C6210 Club Chair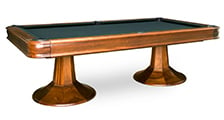 Aptos Pool Table
Are you a CA Manufacturer?
Join our Made in CA program and get your company featured for free!