Cryogenic Systems & Parts builds the world's most efficient, long-lasting and economical cryogenic deflashing machines.

Since our founding in 1987, we have always implemented the latest in cryogenic deflashing technology while maintaining the highest level of quality in our machines. This focus on creating a superior product has made CSP the only manufacturer of cryogenic deflashing equipment approved by the U.S. government. Exemplary service, unparalleled expertise, and machines that stand the test of time have made us a trusted partner in the international elastomer industry for more than three decades.



Products and Services
For more than 30 years, molders and original equipment manufacturers in the rubber industry have entrusted Cryogenic Systems & Parts to provide a product that will precisely deflash their injection molded, extrusion molded and compression molded parts. We are internationally sought out for our unmatched quality and exemplary service.
Manufacturing Processes
All of our cabinets are cut, bent, welded and formed here in California.

Contact This Manufacturer
Company Name: Cryogenic Systems and Parts
Category: Machinery
Location: Anaheim, CA
Contact Person: Jeffrey Walter
Phone: 714-241-7793
Email: @
Website: http://www.cryomatic.com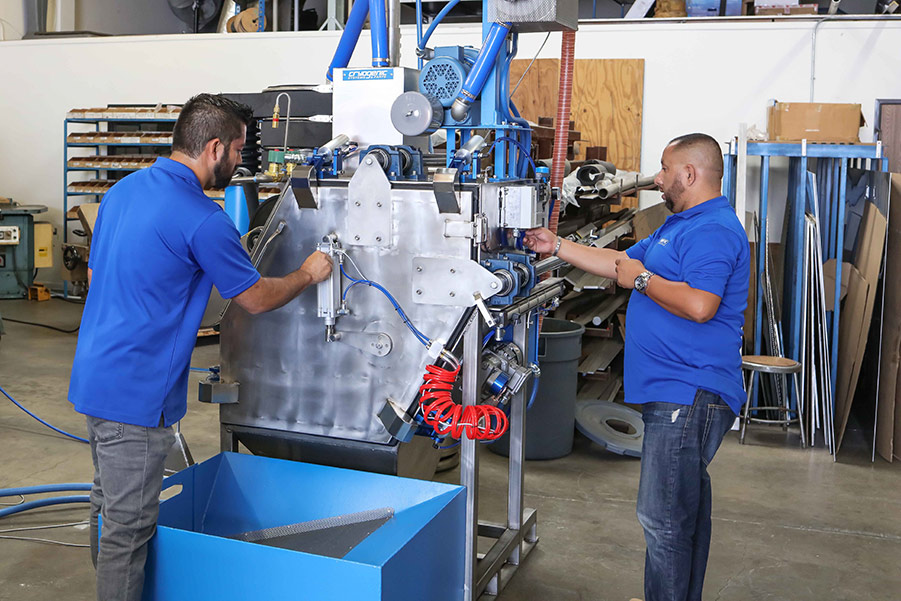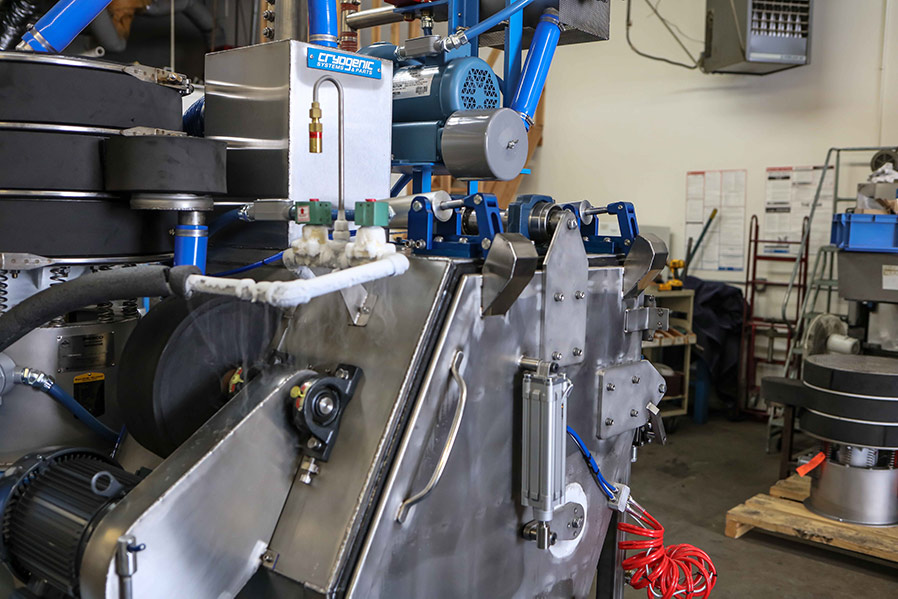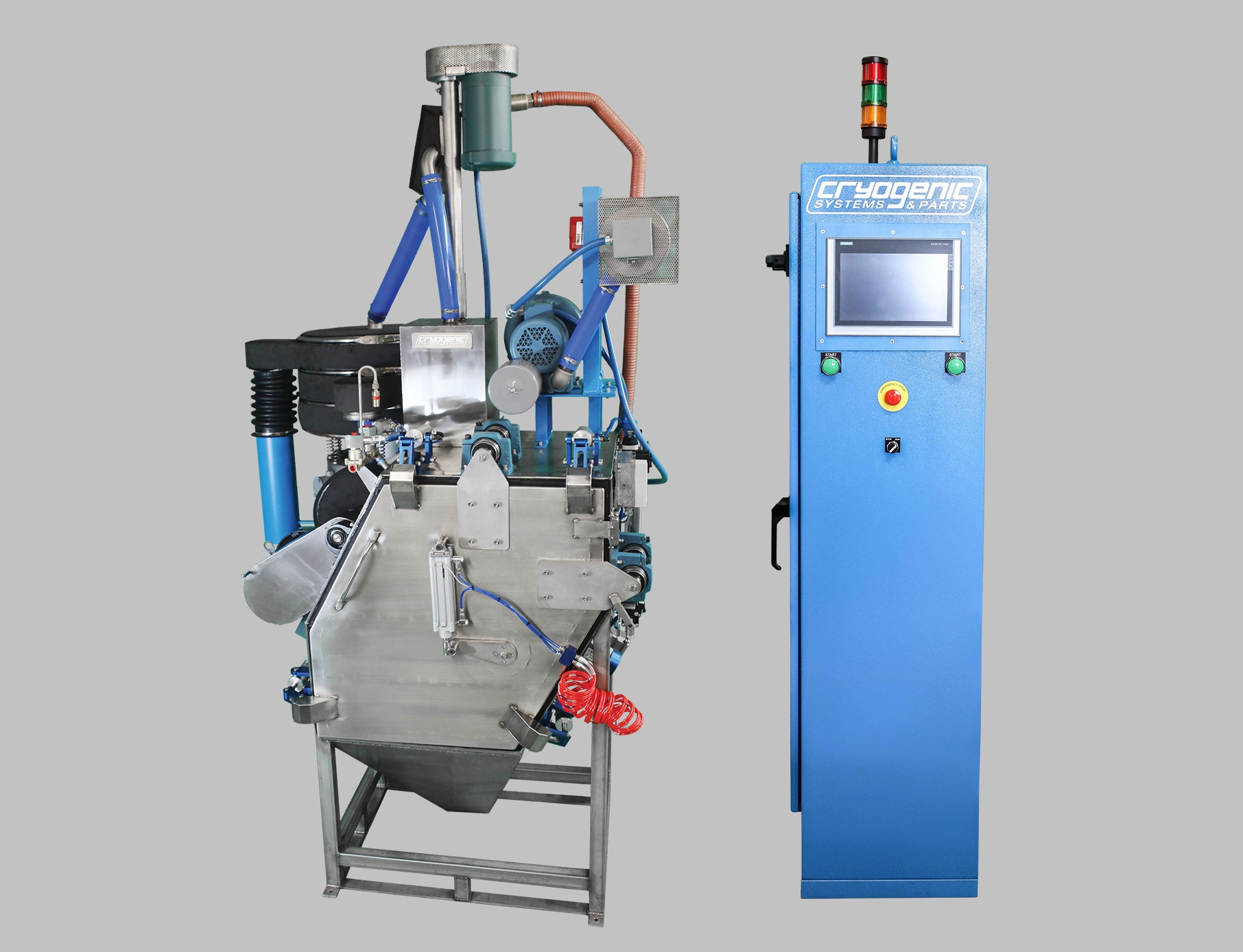 Are you a CA Manufacturer?
Join our Made in CA program and get your company featured for free!