In 2017 we opened what has quickly been touted as one of San Diego's top bars and restaurants. It's the perfect hospitality venue for us to explore innovative cocktails made from our award-winning spirits, and create regional cuisine worthy of those libations. And as a venue connected to our production facility, you can also tour our distillery, explore the spirits process, and meet our team to share some warm Southern California hospitality.
Products and Services
Spirits, Canned Cocktails, Mixers
Manufacturing Processes
Distilling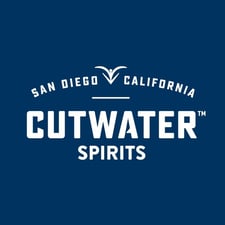 Contact This Manufacturer
Company Name: Cutwater Spirits, LLC
Category: Beverage & Tobacco Products
Location: San Diego
Contact Person: Mandy Blackford
Phone: (619) 672-9226
Email: @
Website: https://cutwaterspirits.com/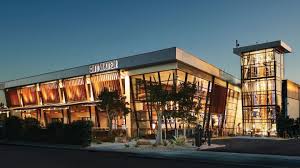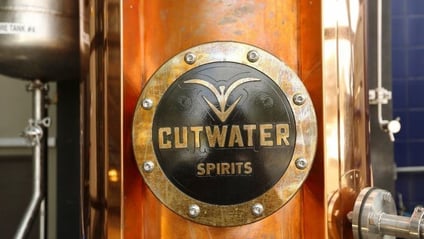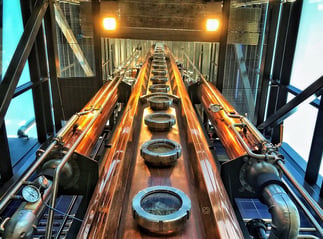 Are you a CA Manufacturer?
Join our Made in CA program and get your company featured for free!