It's our mission to provide the highest quality nutritional products to professional and amateur athletes striving to reach their potential. We are a family run business that wholly owns our manufacturing and packaging equipment and facilities, so that, from raw material to finished products, we control the process. We don't merely put our label on someone else's bottle or jug. Controlling these factors is just one example of how we guarantee your 100% satisfaction.

Our 150, 000 sq ft. state-of-the-art manufacturing facility is where we produce all of our powder products and pre-blends for ready-to-drink products. It is also where we exercise complete control over our brands ‰ŰŇ from what goes into the mix to what goes into the package.

CytoSport products provide what you need to successfully complete and recover from the most intense workouts and daily events. These products are scientifically designed to help you recover from life and exercise-induced stress quickly, while maintaining your ideal body weight.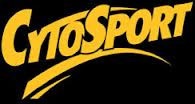 Contact This Manufacturer
Company Name: CytoSport, Inc.
Category: Food Manufacturing
Location: Benicia
Contact Person: Dave Weber
Phone: 707-751-3942
Email: @
Website: http://www.cytosport.com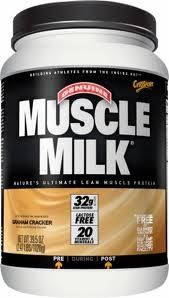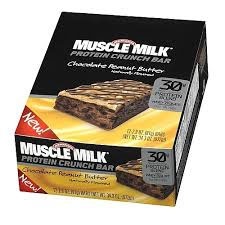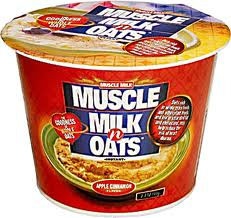 Are you a CA Manufacturer?
Join our Made in CA program and get your company featured for free!