San Francisco-based Diamond Foods is an innovative premium snack food and culinary nut company focused on building and energizing brands including Kettle Brandĺ¨ Chips, Emeraldĺ¨ snack nuts, Pop Secretĺ¨ popcorn, and Diamond of Californiaĺ¨ nuts. The Company's strategy is to build and energize brands as well as identify opportunities to energize and add value by making a relevant connection to the contemporary consumer. Diamond's products are distributed globally in stores where snacks and culinary nuts are sold.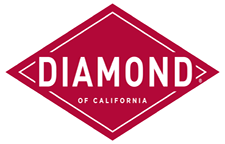 Contact This Manufacturer
Company Name: Diamond Foods
Category: Food Manufacturing
Location: Stockton
Contact Person: Fred Jacobus
Phone: 209-467-6702
Email: @
Website: http://www.diamondfoods.com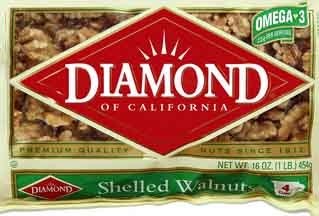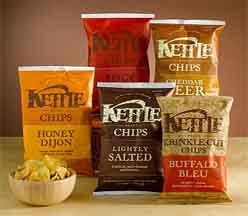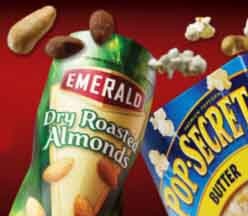 Are you a CA Manufacturer?
Join our Made in CA program and get your company featured for free!