Established in 2015 in Los Angeles, Dotted Line Manufacturing began as a dye sublimation cut & sew company, creating custom apparel. Our products are 100% hand crafted here in the USA, from the yarn used to make the fabric, to cutting, printing and the sewing of our garments. Using high quality fabrics with state of the art filtration and antimicrobial treatments, Neck Gaiters and Face Masks took center stage in 2020 to service industries ranging from construction to schools and the US Government, to name a few. Eager to quell the spread of the COVID-19 virus, our Neck Gaiters and Face Masks are now being highly regarded and used across all industries.
Products and Services
--Minority Supplier
--100% Made in America
--Non Medical PPE/Industrial Face Protection
--Antimicrobial/UPF50
Manufacturing Processes
Dye Sublimation Apparel and Face Protection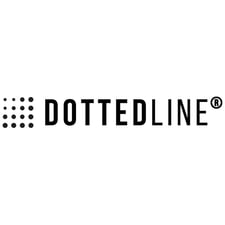 Contact This Manufacturer
Company Name: Dotted Line MFG
Category: Other Cut and Sew Apparel Manufacturing
Location: Los Angeles
Contact Person: Jonathan Dadon
Phone: 424-444-5609
Email: @
Website: https://dottedlinemfg.com
Are you a CA Manufacturer?
Join our Made in CA program and get your company featured for free!