For over 30 years Florentino Ice Cream has been the premier manufacturer and distributor of superior ice cream, gelato and sorbet in Southern California.

Products and Services
Our three on-site pastry chefs create classic favorites as well as custom flavors. Our distribution includes a limited selection of sauces/purees, tart shells, croissants, pastries and Sticky Toffee Pudding. We are third party inspected by AIB International.
Manufacturing Processes
Florentino Ice Cream uses only California dairy products and hand packs all of our ice cream, gelato and sorbet.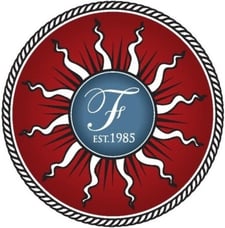 Contact This Manufacturer
Company Name: Florentino Ice Cream
Category: Food Manufacturing
Location: Cypress
Contact Person: Christoph Bader
Phone: 714-827-5473
Email: @
Website: http://florentinoicecream.com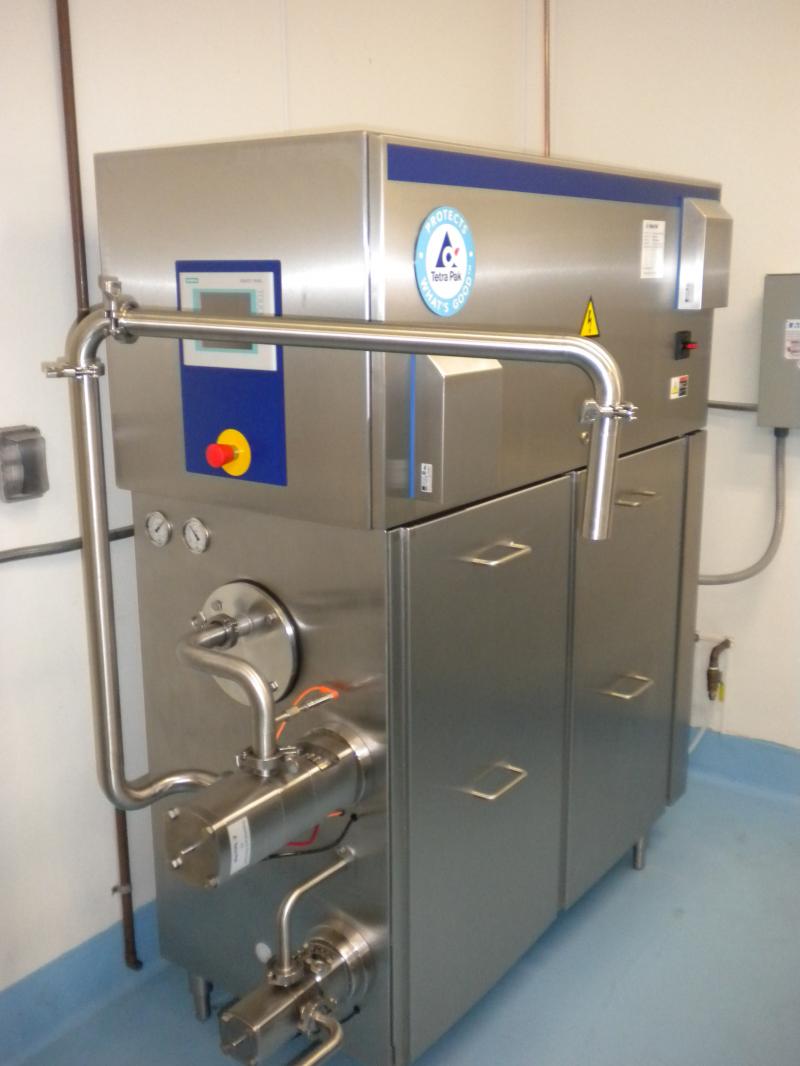 Ice cream,gelato and sorbet manufactured
in Cypress,CA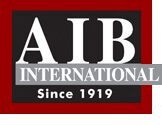 Third Party Inspected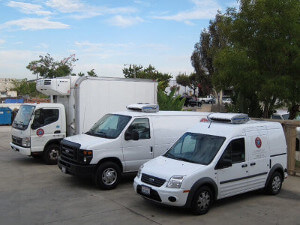 Fleet of Freezer Delivery Trucks
Are you a CA Manufacturer?
Join our Made in CA program and get your company featured for free!