HKM machine & Fab was started in 1976 by three friends who wanted to get into the machine and welding business. We have grown to have one of the largest hydraulic cylinder repair shops in central California.
We can design and build custom rams or reseal most single and multiple stage rams. Our fabrication and welding shop can repair or fabricate mild to stainless steel projects from either blueprints or samples. we have a knowledgeable and friendly staff waiting to help you with any of your hydraulic or fabrication needs. We are a one stop welding and machine shop.
Products and Services
Hydraulic cylinder design and repair. Expert machine -lathe or mill work. Welding includes not only mild steel, but stainless as well as aluminum.
Manufacturing Processes
CNC machining Lathe and Milling - Plasma Cutting - all types of welding and fabrication.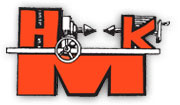 Contact This Manufacturer
Company Name: HKM Machine & Fabrication
Category: Machine Shops
Location: Lodi
Contact Person: Mike Pelham
Phone: (209) 366-1538
Email: @
Website: http://www.hkmmachinefab.com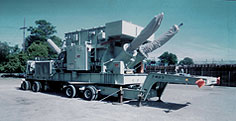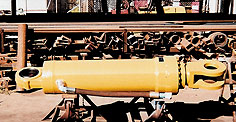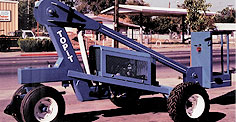 Are you a CA Manufacturer?
Join our Made in CA program and get your company featured for free!