Intimo Industry was founded in 2003 and has become one of the most innovative seamless manufactures in North America to serve the needs of an ever-changing apparel industry. MISSION STATEMENT PJY, INC. d.b.a. Intimo Industry stands to be a "Novelty Seamless Leader, offering uniquely designed seamless garments for comfortable, fashionable apparel, and the reasonable value. We do all the possible research and developments using what seamless knitting technology can offer to all the apparel buyer and end customers. In order to achieve that goal, we have adopted following elements. POPULARITY: Producing what consumers like not for designer's own gratification. PRODUCTIVITY: Style should be efficiently replicable for re-orders. PRICE: Creating the most perceived value to end customers. PERIOD: Develop and deliver styles in a timely manner with extensive forecasting of the most updated trend. PHILOSOPHY: We work with our passion to be the leader in seamless and deliver the best value to customers. With the practice of these "5P", we are engaging to be the most innovative and leading seamless manufacture in the world.

Products and Services
Seamless garments
Manufacturing Processes
Seamless knitting
"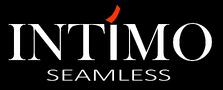 Contact This Manufacturer
Company Name: Intimo Industry
Category: Apparel
Location: Los Angeles
Contact Person: Paul Yang
Phone: (323) 583-7737
Email: @
Website: http://www.intimoindustry.com/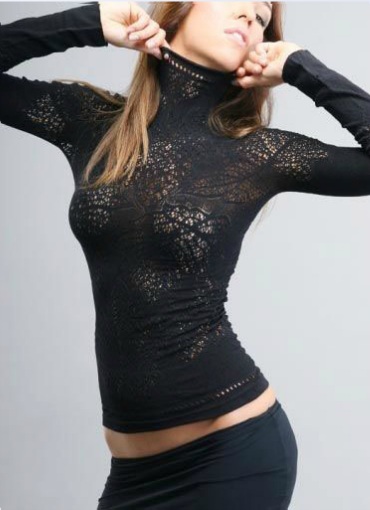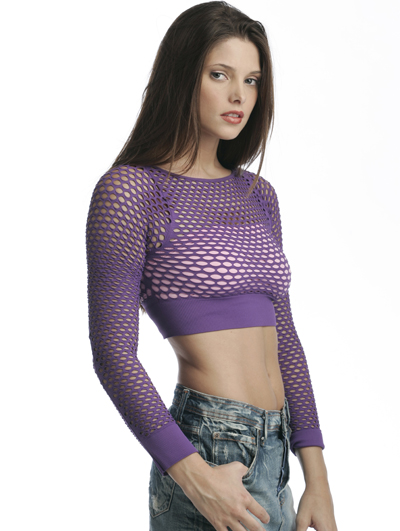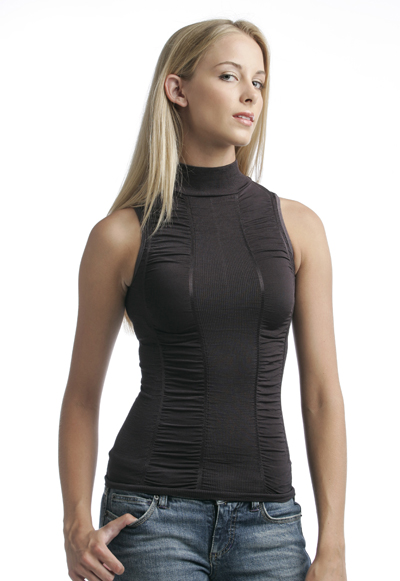 Are you a CA Manufacturer?
Join our Made in CA program and get your company featured for free!