JC Window Fashions is a full-line window covering fabricator based in Chino, California. We began as a small family-owned blinds shop in 1988 and have grown to a much larger operation. We strive to connect people to great products and to create products where design and purpose come together.
Products and Services
Made to order window coverings.
Manufacturing Processes
Fabrication.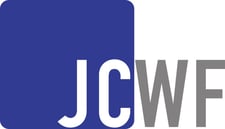 Contact This Manufacturer
Company Name: JC Window Fashions,Inc.
Category: Furniture & Related Products
Location: Chino, CA
Contact Person: Jennifer Chiao
Phone: 909-364-8888
Email: @
Website: http://www.jcwindowfashions.com
Are you a CA Manufacturer?
Join our Made in CA program and get your company featured for free!