LightPointe manufactures gigabit capacity 60/70/80 GHz point-to-point outdoor radios and 4th generation Free Space Optics wireless bridges capable of transmitting data with up to 99.999% reliability. We are the number one manufacturer of hybrid backhaul radios with FSO technology and number one provider of optical outdoor wireless Ethernet links worldwide. Our customers include businesses, telecom carriers, the military and government agencies.
Products & Services
HyBridge GigE FSO & RF Wireless Bridges, AireBeam G80 mm-wave RF Wireless Bridge, AireBeam G60 mm-wave RF Wireless Bridge, AireStrata G FSO, GigE Wireless Bridges, AireLite 100 & G FSO Wireless Bridges, Fiber transport bypass products.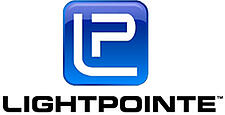 Contact This Manufacturer
Company Name: LightPointe
Category: Computer & Electronic Products
Location: San Diego, CA
Contact Person: John Taylor
Phone: (858) 834-4083
Email: @
Website: http://www.lightpointe.com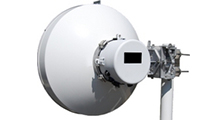 LightPointe 70 and 80 GHz Eband Backhaul Radio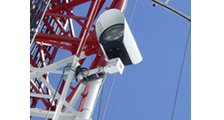 LightPointe Aire X-Stream FSO Bridge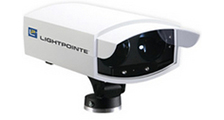 LightPointe AireLite G Free Space Optics Bridge
Are you a CA Manufacturer?
Join our Made in CA program and get your company featured for free!