Lobart Instruments was a startup business in 2013. At that time, we acquired Lobart Company, an established precision CNC machine shop, which had been in operation since 1973.

We currently provide machined parts to the aerospace industry and have been awarded several NAVY and DOD contracts since 2014.
Our owner has a Ph.D. degree in Biomedical Engineering and would like to coordinate with other companies to develop new products in the medical device fields.
Products and Services
CAD/CAM precision machining
Prototyping of design for complicated parts or assembly
Engineering support to assemble and build your parts or system in optical, mechanical and electronics fields
Manufacturing Processes
Machining materials in inconel, titannium copper or aluminium, as well as engineering plastics.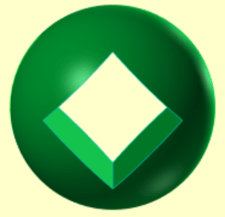 Contact This Manufacturer
Company Name: Lobart Instruments
Category: Machinery
Location: Pacoima, CA
Contact Person: Yan Gao
Phone: 818-896-239
Email: @
Website: http://www.lobartco.net
Are you a CA Manufacturer?
Join our Made in CA program and get your company featured for free!