Since 1954 Mackenzie has been designing audio systems for industry. Still supporting our products of the past , while innovating for the future, Mackenzie can help specify, design, and manufacture an audio solution for your application, freeing you to focus on your area of expertise.

Products and Services
Mackenzie specializes in the design and manufacturing of high reliability audio playback systems and the interface between them and your system.
Manufacturing Processes
Sheet metal fabrication, printed circuit board assembly, cable assembly.

Contact This Manufacturer
Company Name: Mackenzie Laboratories,Inc.
Category: Computer & Electronic Products
Location: Glendora, CA
Contact Person: Robert Satchell
Phone: 909-394-9007
Email: @
Website: http://www.macklabs.com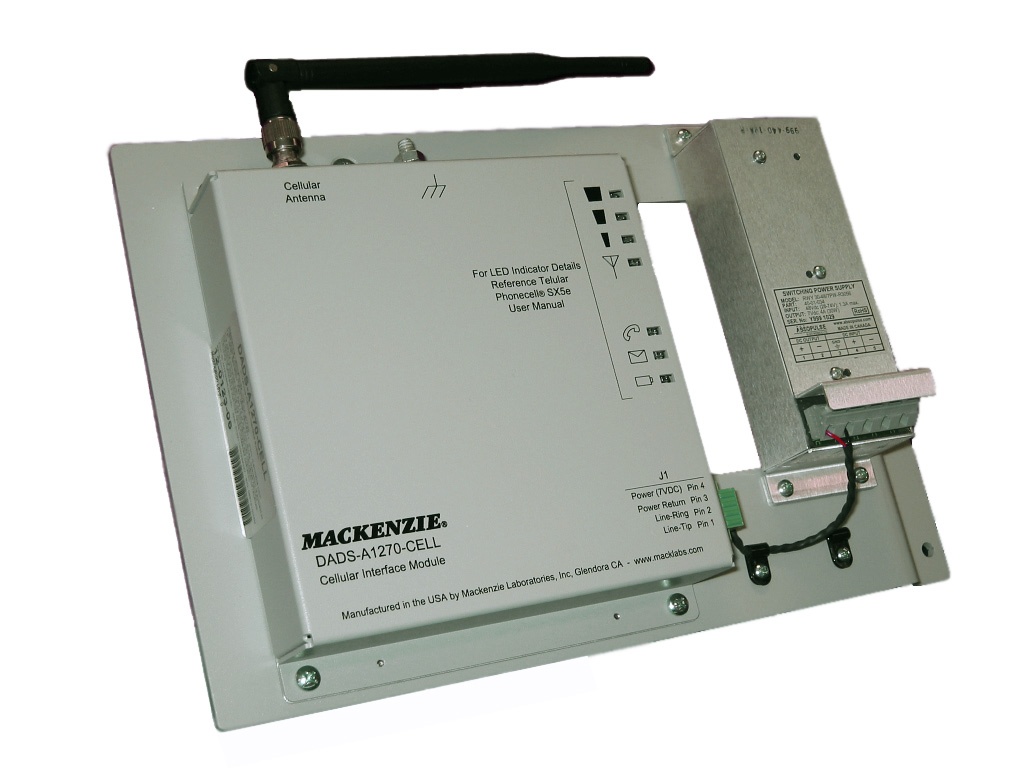 Cellular Audio Communicator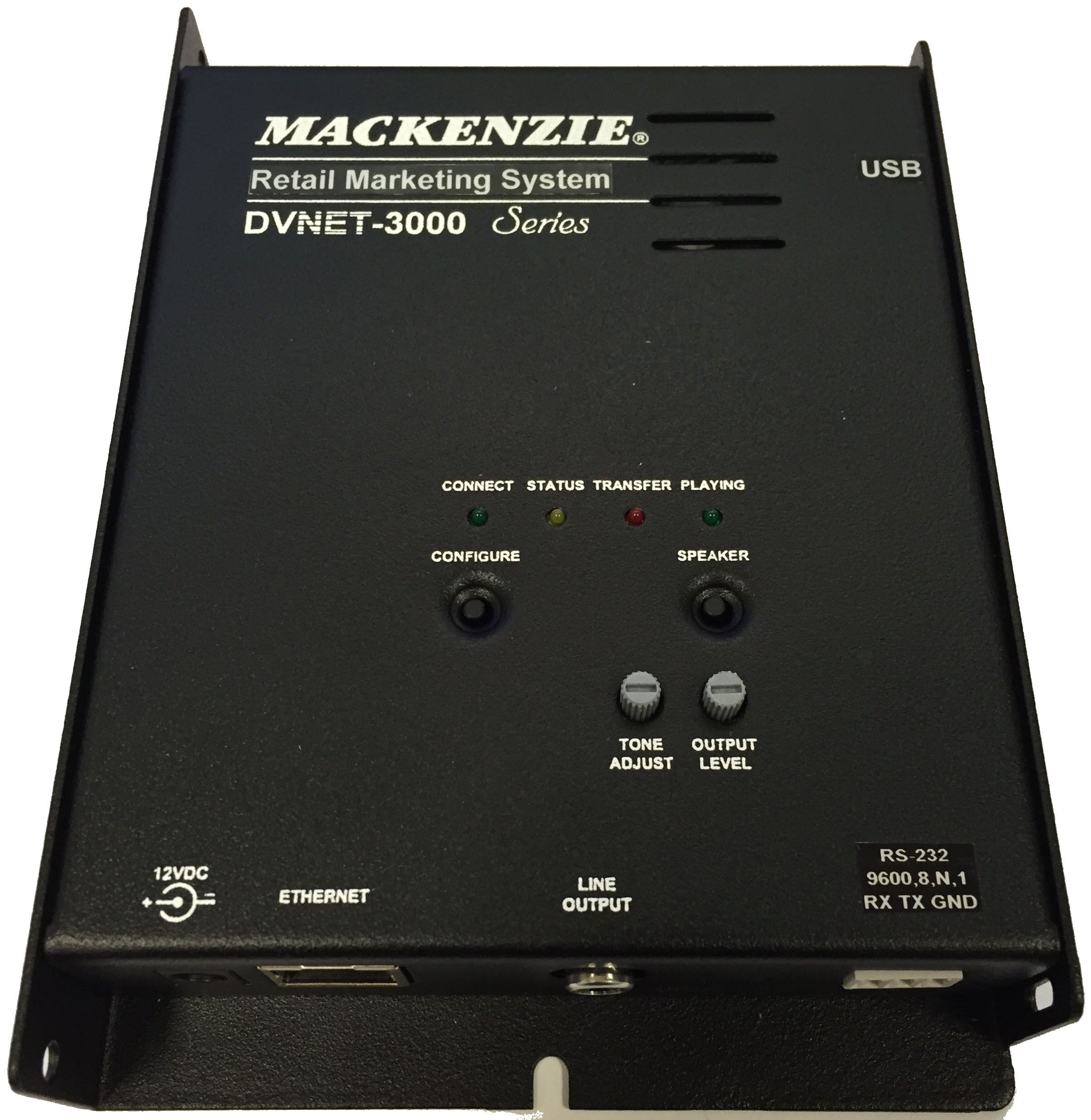 Cloud Based In-Store Marketing System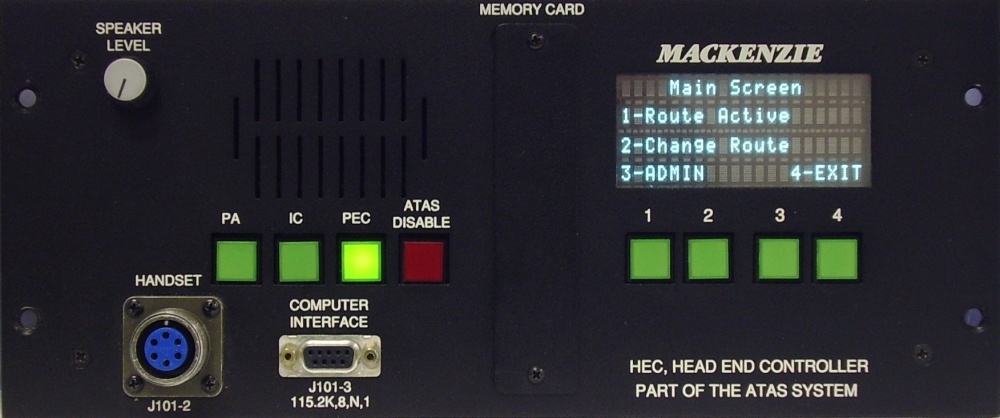 Commuter Rail Audio System Head End Controller

Overhead Page Management System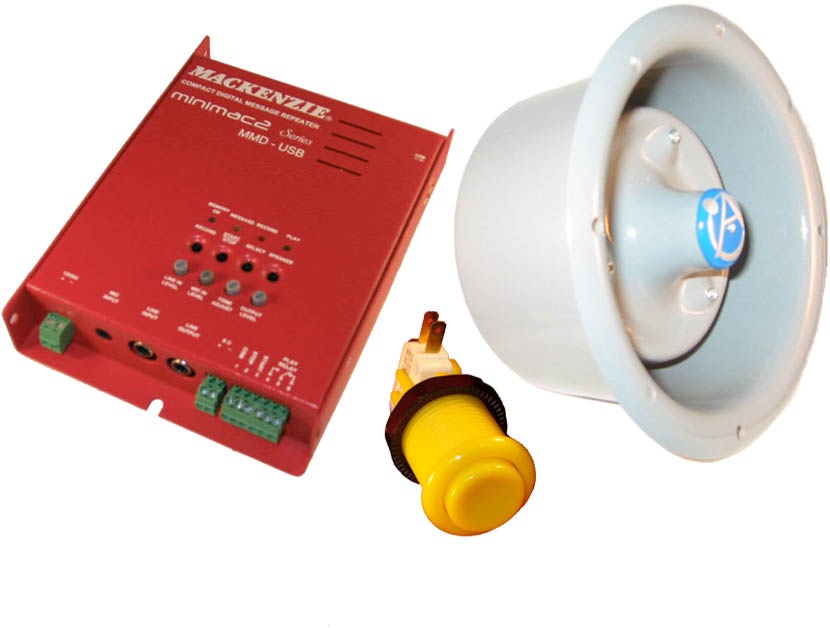 Paratransit Stop Announcer
Are you a CA Manufacturer?
Join our Made in CA program and get your company featured for free!