MODROTO is a plastic rotational molding company. Our company has been family owned for over 100 years. We have four manufacturing facilities in California, Indiana, Ohio, and New Jersey. We provide proprietary products to the laundry industry, special event props, as well as custom molding, assembly and design services. We manufacture products for medical, recreational, various industrial customers, golf products, oil industry, etc.

Products and Services
We provide plastic rotational molding, design and assembly services.
Manufacturing Processes
Rotational molding.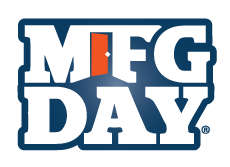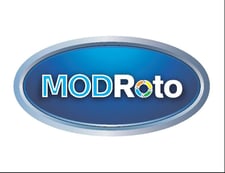 Contact This Manufacturer
Company Name: MODROTO
Category: Plastics & Rubber Products
Location: La Mirada, CA
Contact Person: Mark McClung
Phone: 714-739-4005
Email: @
Website: http://www.modroto.com