We are producers of Organic Russian Style Ice Cream.
First to market a traditional Russian ice cream recipe in the USA.
Established in 2019.
Products and Services
Ice cream, sorbets, frozen desserts.
Manufacturing Processes
Batch Freezing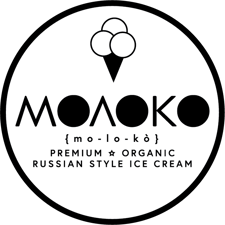 Contact This Manufacturer
Company Name: Moloko Ice Cream
Category: Food Manufacturing
Location: Los Angeles
Contact Person: Jonathan Miskevich
Phone: 310-906-5774
Email: @
Website: http://www.molokoicecream.com
Are you a CA Manufacturer?
Join our Made in CA program and get your company featured for free!