Pacific Testing Laboratories (PTL) is an independent provider of materials testing and failure analysis services. Established in 1985 and located in Valencia, California, our facility is a 16,000 sq. ft. laboratory, dedicated solely to testing services. PTL offers a very comprehensive range of testing services to the Printed Circuit Board, Aerospace, Automotive, Plastics, Composites, Metals, and Medical Device industries.
Products and Services
Our expertise extends to many fields, including Electrical, Mechanical, Environmental, Metallurgical, Chemical, and Thermal testing. PTL also specializes in Failure Analysis (including insurance/litigation laboratory support services). We have been continuously approved by the Department of Defense (DLA Land & Maritime) since 1985. Other approvals include NASA, JPL, and many other customer-approvals. PTL is a recipient of the Supplier Trust and Recognition Award from JPL. Industry memberships include ASTM, ASM International, IPC, and SAMPE
Manufacturing Processes
In conjunction with testing services, PTL has capabilities for test sample preparation and fabrication of custom test fixtures.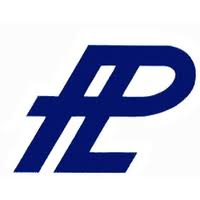 Contact This Manufacturer
Company Name: Pacific Testing Laboratories, Inc.
Category: Testing Laboratories
Location: Valencia
Contact Person: Hans Shin
Phone: 661-257-1437
Email: @
Website: http://www.pacifictesting.com