Ponce Manufactures Guitars
Products and Services
Hand-made Casein and Acrylic composite picks.
Manufacturing Processes
Design, Molding, Assembly.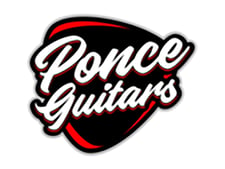 Contact This Manufacturer
Company Name: Ponce Guitars
Category: Musical Instruments
Location: Riverside
Contact Person: Mike Ponce
Phone: (951) 200-1856
Email: @
Website: http://www.ponceguitars.com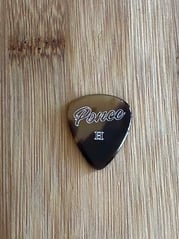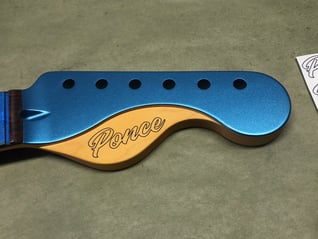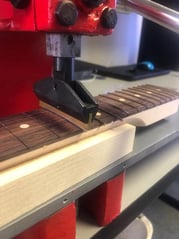 Are you a CA Manufacturer?
Join our Made in CA program and get your company featured for free!