Since 1969, Scandic has grown to be the Bay Area's largest spring and stamping company. Scandic offers a full range of engineering, prototyping, and hard tool production services for metal stampings, springs, and wire forms. Scandic is Northern California's largest spring and stamping company, serving customers worldwide since 1969.



Contact This Manufacturer
Company Name: Scandic Springs, Inc.
Category: Fabricated Metal Products
Location: San Leandro, CA
Contact Person: Hale Foote
Phone: 510-352-3700
Website: http://www.scandic.com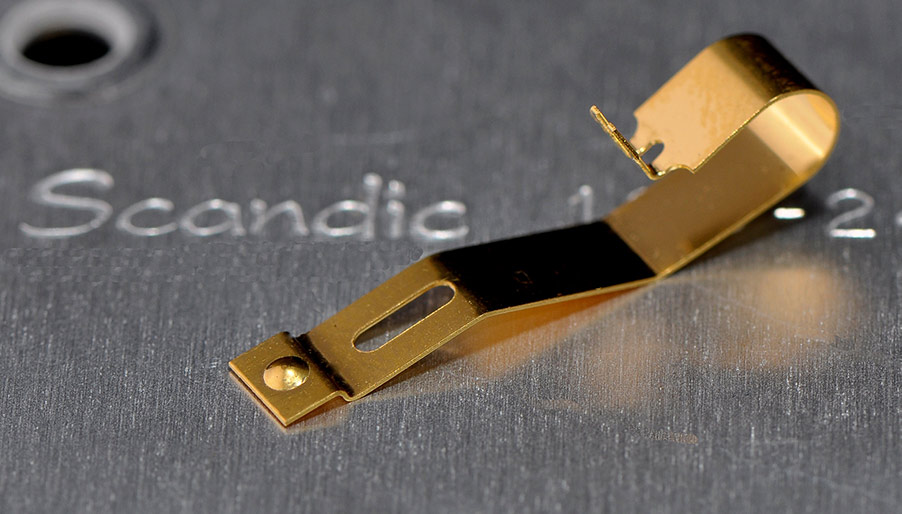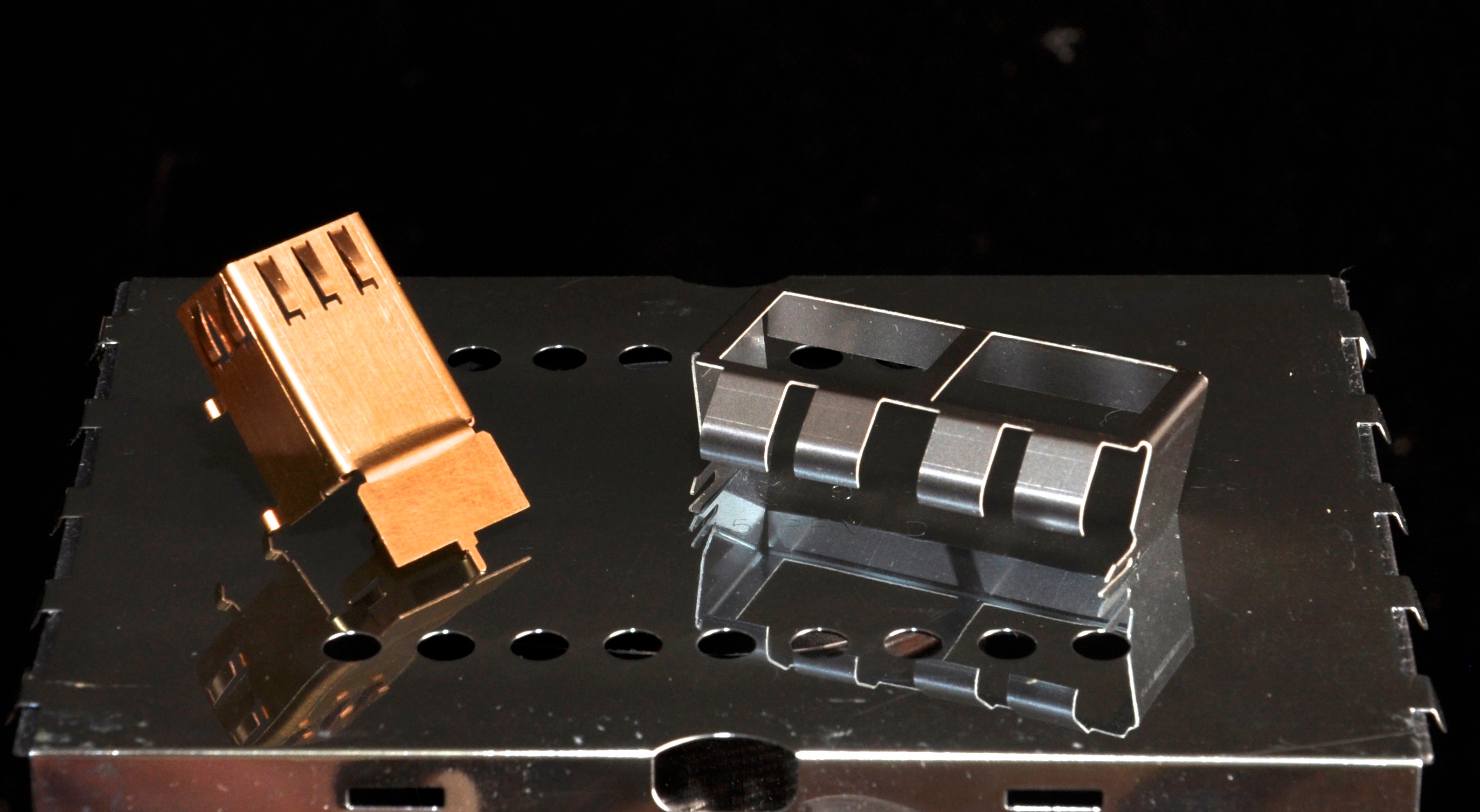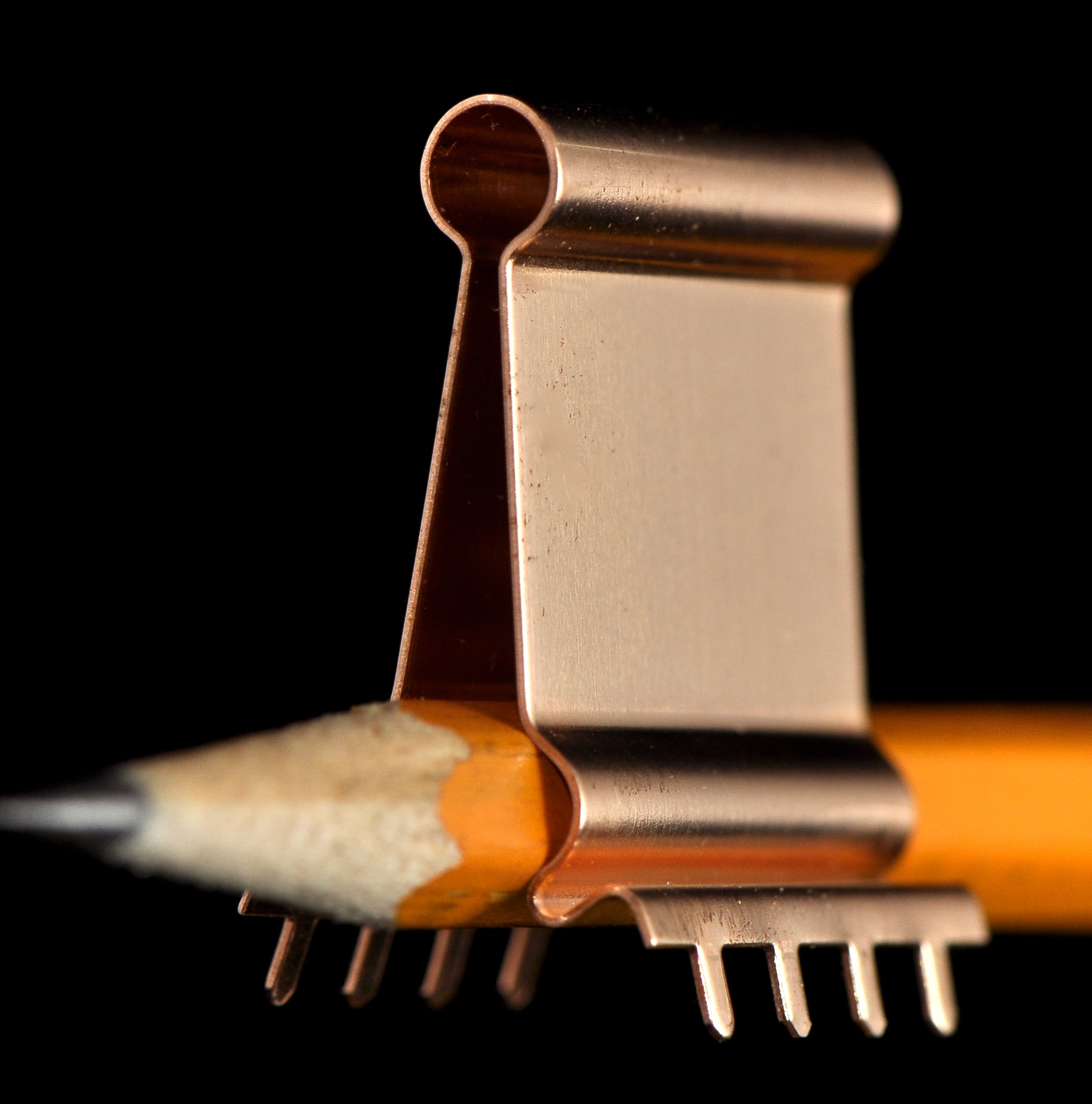 Are you a CA Manufacturer?
Join our Made in CA program and get your company featured for free!