Established in 1991, and located in Los Angeles, CA, SDS Engineering is a small, family-owned machine shop that specializes in precision turned product manufacturing using CNC precision machines. With vast experience in large and small fabrication and manufacturing jobs, SDS Engineering has the aptitude to satisfy the needs of both Governmental and private commercial entities.
Products and Services
Precision turned product manufacturing, CNC Machining, certified small business - micro
Manufacturing Processes
CNC machining up to 4 axis, super speed machining available.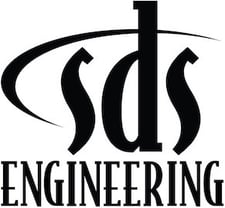 Contact This Manufacturer
Company Name: SDS Engineering
Category: Machine Shops
Location: Sun Valley
Contact Person: Jack Mangikyan
Phone: 818-767-8993
Email: @
Website: http://www.sdsengin.com
Are you a CA Manufacturer?
Join our Made in CA program and get your company featured for free!