Sensortech Systems, Inc. has been the trusted name in moisture measurement and control for more than thirty years. Incorporated in 1983, Sensortech has become the global leader in applied moisture measurement technologies.

Products and Services
We are a full design, development and manufacturing company specializing in Near Infrared Reflectance (IR) and Radio Frequency (RF) technology. Through our expertise in both disciplines of moisture measurement technologies, we apply the correct instrumentation to your process. With Sensortech, you know you are getting what you need where you need it.
Manufacturing Processes
We manufacture the highest quality moisture instruments for process measurement and control. Sensortech is unique in its ability to provide world-class customization specifically tailored to your requirements through our patented technology, in-house resources and expertise.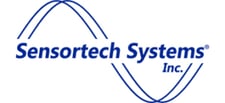 Contact This Manufacturer
Company Name: Sensortech Systems,Inc.
Category: Computer & Electronic Products
Location: Oxnard
Contact Person: F. Keith McCallion
Phone: 805-981-3735
Email: @
Website: http://www.sensortech.com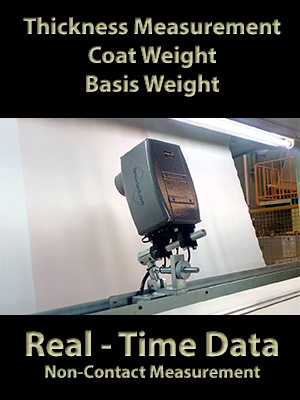 Premium grade IR analyzers designed exclusively
for online coating thickness measurements
including constituents of coat weight
and basis weight.

Real Time Moisture Control for Wood Chips

NIR Moisture Measurement of Sludge
Are you a CA Manufacturer?
Join our Made in CA program and get your company featured for free!