Vintage 99 is a manufacturer of custom labels for wineries and specialty food manufacturers. The company utilizes offset printing, flexographic printing, digital printing and foil stamping to manufacture bottle labels and neck sleeves. Vintage 99 has nationally-recognized technical capability, having won several of the most prestigious awards in the printing industry for both design and technical execution.

Contact This Manufacturer
Company Name: Vintage 99 Label Mfg.
Category: Paper
Location: Livermore, CA
Contact Person: Kathy Gonzales
Phone: 925-294-5270
Email: @
Website: https://www.vintage99.com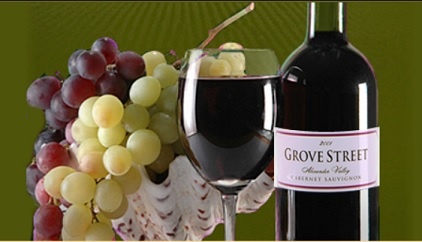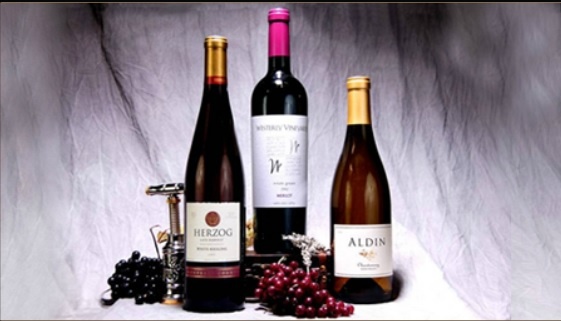 Are you a CA Manufacturer?
Join our Made in CA program and get your company featured for free!