Vintage Mill Werks was established in 2002 and is a Boutique Furniture Manufacturing company, hand crafting solid wood furniture. Each piece of furniture we craft is Bench Made by hand by one of our skilled journeymen furniture makers. We offer numerous styles and designs and all are customizable for our customers needs. We are a team of 15 skilled furniture makers who take great pride in every piece of furniture we craft.
Products and Services
Our designs are based in Modern Farmhouse with a flair toward the rustic and we offer over 30 finish options and customize to our customers requirement.
Manufacturing Processes
Solid Wood furniture manufacturing, from rough mill processes though bench crafted furniture, one piece at a time and signed by one of our skilled craftsmen.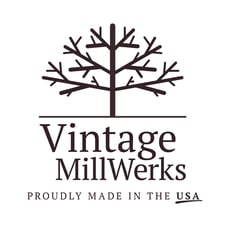 Contact This Manufacturer
Company Name: Vintage Mill Werks
Category: Furniture & Related Products
Location: Corona
Contact Person: Todd Block
Phone: 951-427-5851
Email: @
Website: https://www.vintagemillwerks.com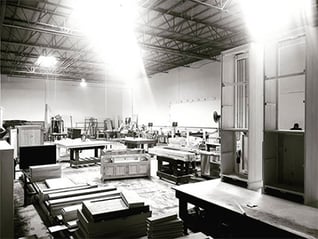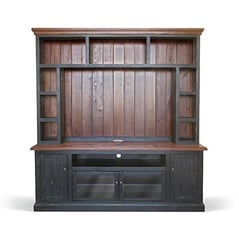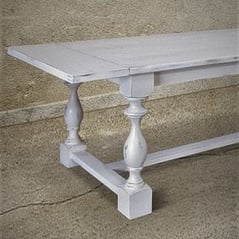 Are you a CA Manufacturer?
Join our Made in CA program and get your company featured for free!