XiTRON Technologies, founded in 1990, is the premier source of precision power testing and measuring equipment for industrial and consumer product development and manufacturing. XiTRON's sophisticated technology provides companies the edge in design verification and product manufacturability.

Products and Services
Our ISO 9001:2008 certified Quality system aids in ensuring flawless equipment designing, precision manufacturing and material quality. XiTRON's commitment to quality is apparent at every level of our organization…from engineering to delivery of your equipment.
Manufacturing Processes
Electronic equipment manufacturing / repair and assemblies.

Contact This Manufacturer
Company Name: XiTRON Technologies Inc.
Category: Computer & Electronic Products
Location: San Diego, CA
Contact Person: Alan Armstrong
Phone: 858-530-8099
Email: @
Website: http://www.xitrontech.com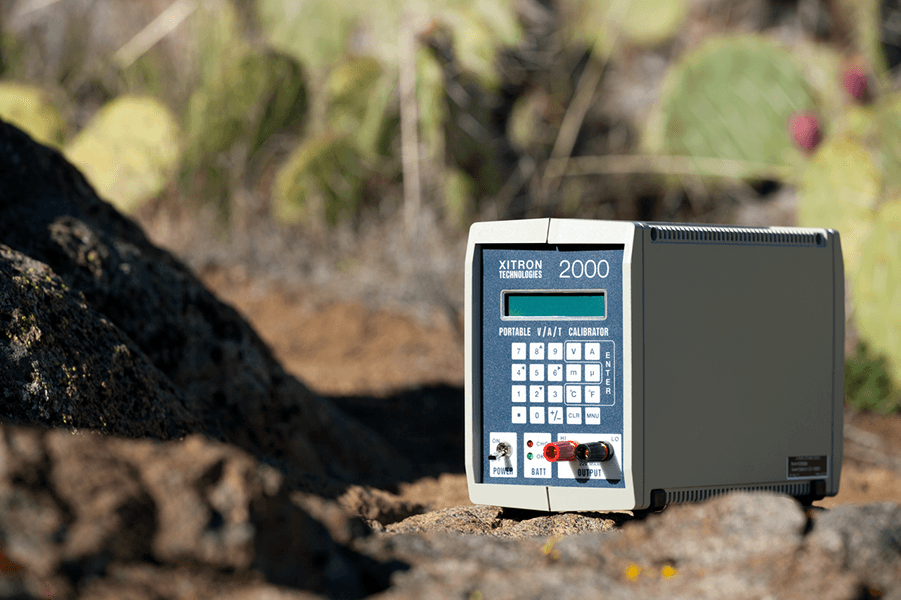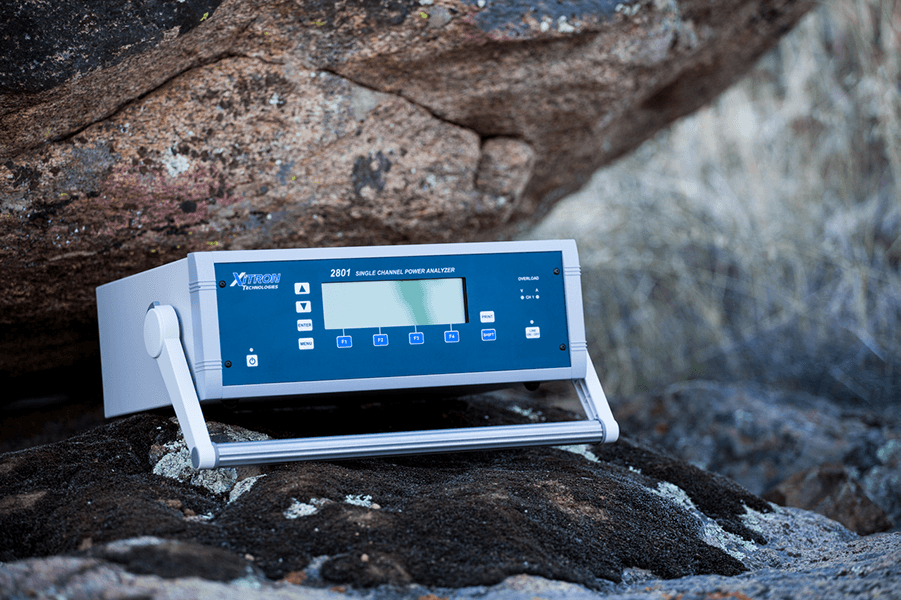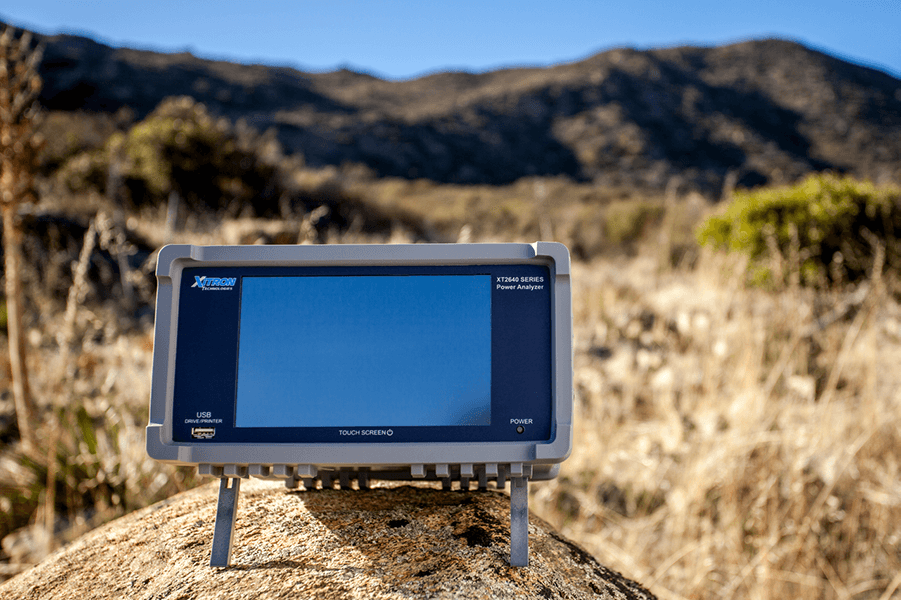 Xitron Technologies describes their latest power
quality test systems for power supplies.
Xitron power test analyzer demo at APEC 2013.
Are you a CA Manufacturer?
Join our Made in CA program and get your company featured for free!